A few days back, on October 1st, 2020 to be exact, ChartMogul turned six! 🥳🎉
Last year we celebrated our fifth anniversary at our annual team offsite, which last year was held in Mallorca, Spain.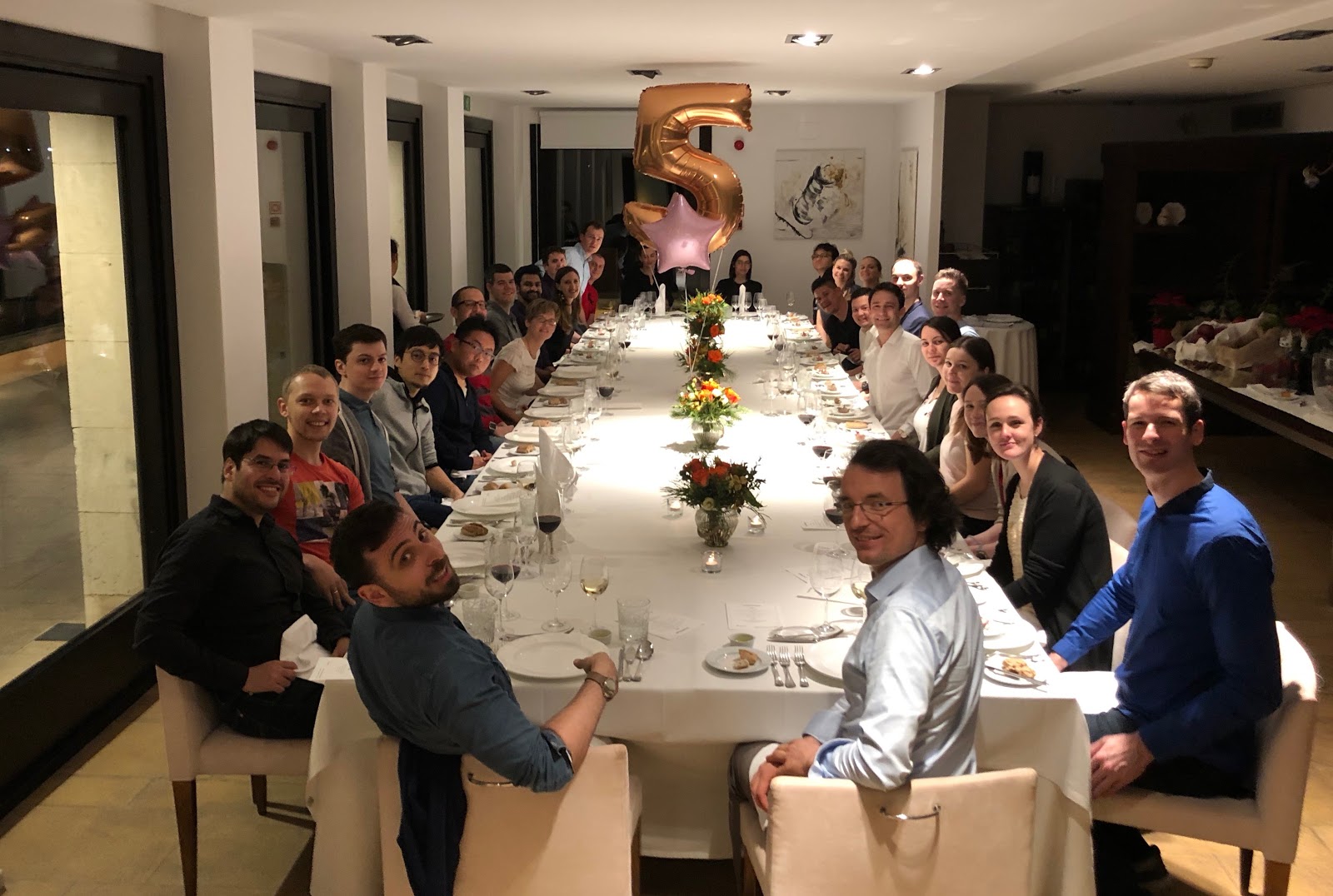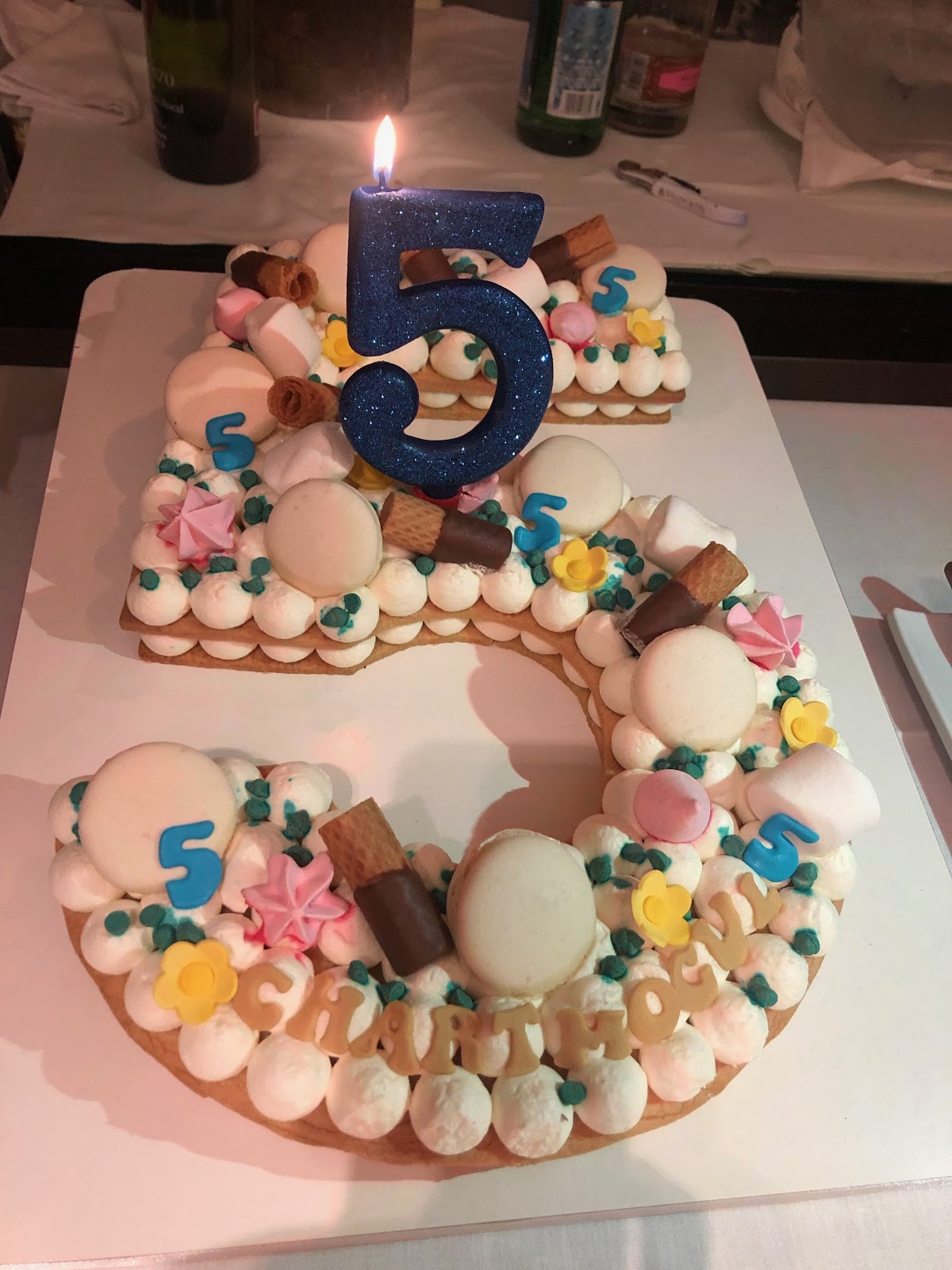 Mmmm cake… 😋
This year our team was planning to convene in Lisbon, but for obvious reasons had to cancel plans for a 2020 offsite. This also means we won't get a chance to take an annual team photo, here is the one from last year: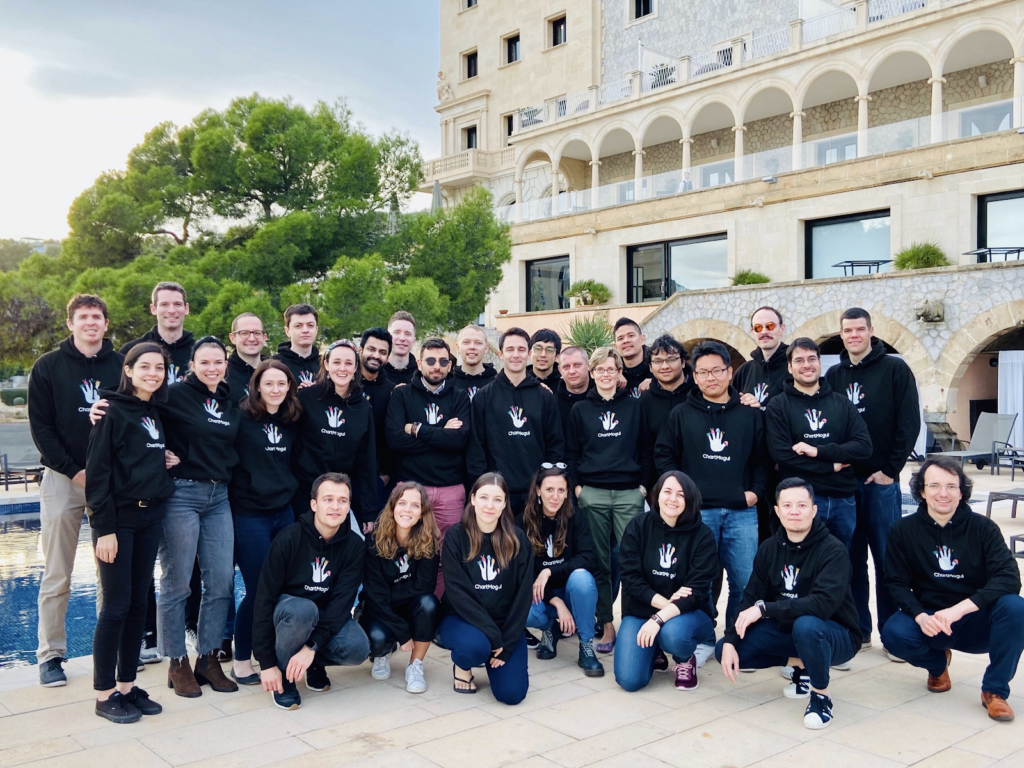 What a handsome bunch! 😎
Anyway, we didn't want to let the pandemic stand in the way of our remote team having an annual team picture!
So we commissioned an illustrator to draw our whole team together in Lisbon, just as if we had really gone there 😢😅
Without further ado, I present our Covid-era team pic…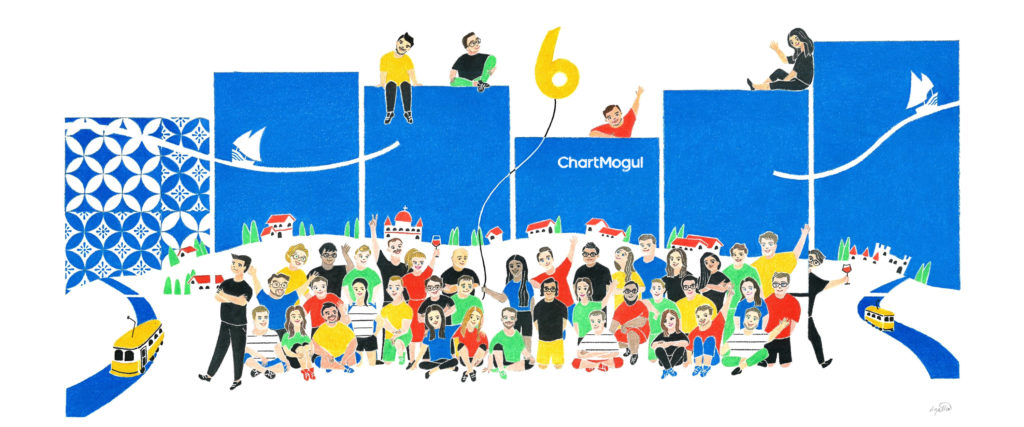 Huge thanks to illustrator Agatha Kim for doing an awesome job at short notice.
The team is having a lot of fun figuring out who is who 😂😂 some are very obvious while others are a little tougher.
Six years is a long time in Startupland, but we're really just getting started, we have so much left to build to provide a truly rounded and integral solution for our target customers.
Huge thanks to our customers, partners, investors, our industry, and our families for believing in us these past six years, we wouldn't be here without you.
Here's hoping next year's anniversary will be more of a celebration!
Peace and love!
The ChartMogul team