London – London SaaS Meetup – 21st Sept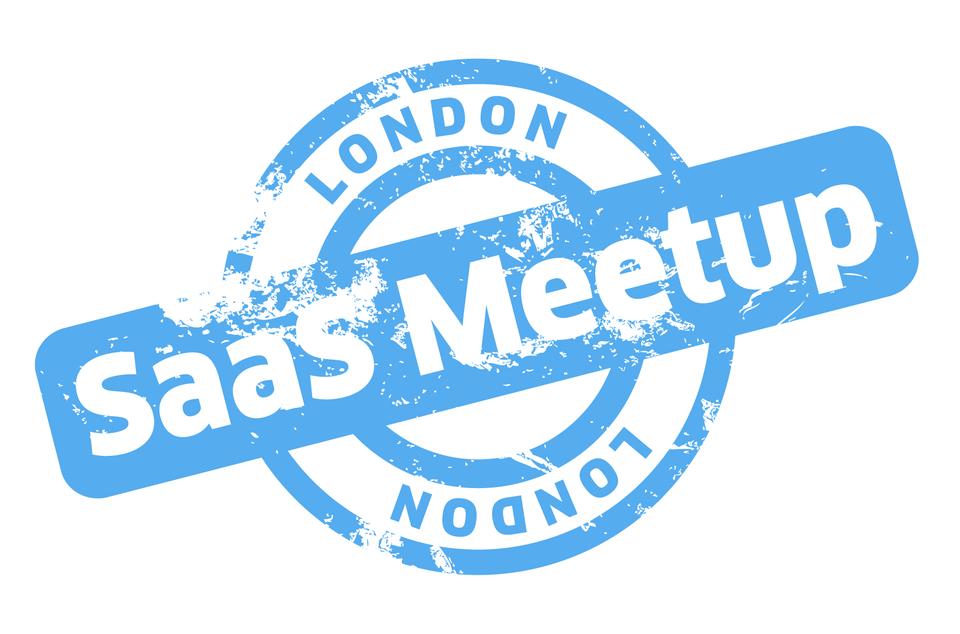 Ed Shelley (Dir. Content) will be attending the first event run by our friends over at SaaScribe.
I'll be in Boston for the 3 days of the conference next week, and will be hosting a workshop on Monday afternoon: SaaS Metrics Masterclass: techniques for using your data to drive growth.  More info here.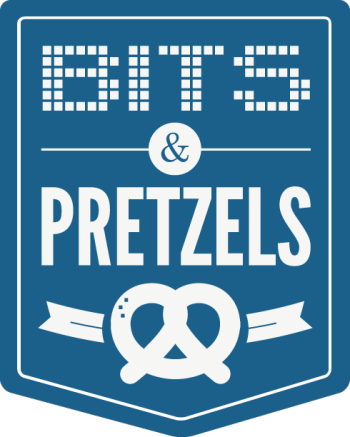 Oktoberfest!!!  I'll be a 'Table Captain', reserve a seat at our table.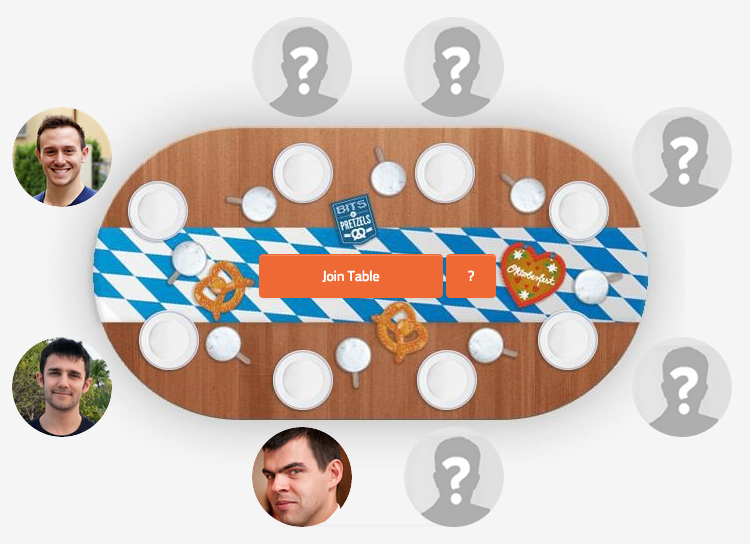 It's not online poker, we promise!
October we recover from the hangover, then onto Dublin…
Dublin – Web Summit – 3rd – 5th Nov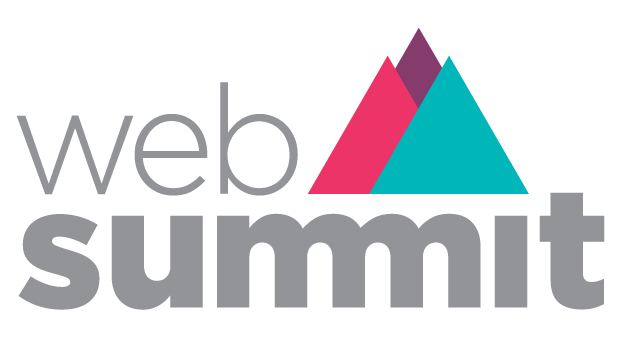 A few of us will be at Web Summit in Dublin for 3 days in November, look out for us in ChartMogul T-Shirts.
Meet us in the US, London or Germany in September, Munich in November, and in Berlin all year round (more events added soon). If you would like to meet us, be sure to drop us an email at support@chartmogul.com. See you there.