But non-SaaS companies are jumping on board the Customer Success train too.
Any B2B or B2C company, and any product or service-based business, can benefit from Customer Success.
"Customer success is about more than delivering service or support. It's about having real-time visibility into the issues customers are facing and finding smarter ways to manage those issues."
Lincoln Murphy, founder of Sixteen Ventures
First, let's look at an industry which wouldn't benefit from Customer Success.
…Oh, whoops. There isn't one. Not even funeral parlors. Even they rely on referral business (and even repeat buyers), which is where Customer Success comes into play.
What Does Customer Success Mean for Non-SaaS?
Where customer service and customer support are reactive, Customer Success is proactive. Unlike customer service or support, the goal isn't just to solve problems, but to help each customer understand the product they're buying and achieve the results they're hoping for with it. When Customer Success is done well, they also enjoy it! It's the ideal sales cycle of Attract, Convert, Close, and Delight so much they tell their friends.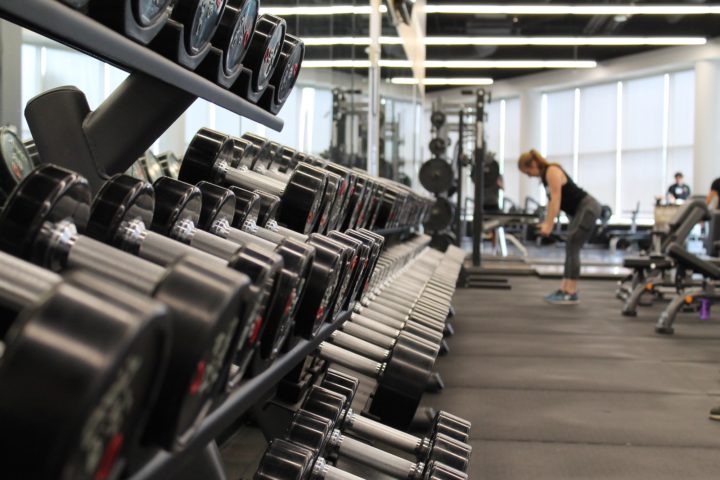 How much are your existing customers worth?
And, how much do current customers cost? When determining whether it's worthwhile to funnel money into a Customer Success program, these are the two questions you need to answer first.
The buyer's journey is long and lined with dollar bills, and new customers cost the most. But every sale to an existing customer is less expensive than the one before, which means more profit. Successful customers:
Spend more money over time

Consider additional products and services

And, serve as enthusiastic brand advocates
That last point is the most significant benefit of Customer Success: customer evangelism. When your company delivers on its marketing promises and understands what success means to your customers, those customers respond – on Facebook, on Twitter, on Yelp, on Google+, and in person. They become not just your fans, but your best sales people, helping your company grow.
This is what we call "negative churn," when your company makes more money from the same number of customers. This happens when customers purchase add-ons or accessories to the central product, buy more of the product (like Legos, for example – the more you have, the more you can build), or expand the use of your product or service within their company.
The Shortlist of Reasons Why Customer Service Isn't Enough
Customers only ask for service when they're already unhappy – and by the time you know a customer is at-risk, it may be too late! Your Customer Success team will be able to spot these early warning signs and help them before their questions turn into problems.
Rather than waiting to hear from the customer, Customer Success agents familiarize themselves with what customers need, which helps them to identify up-sell and cross-sell opportunities. Hello exponential revenue growth!
There is one definition of Customer Success that I particularly like. It's: "ensuring your customers achieve their Desired Outcome through their interactions with your company." Customers who don't find success at first are not likely to expand their use of your product, whether that product be mittens or monitors, but they'll be more than happy to look for other products that aren't yours.
Today's customers in B2B and B2C industries all really want the same things. They want great service, usability, appreciation, and outstanding experiences. Most of all, they want to achieve their goals with the products in question. The companies poised for growth are those that find ways to deliver on that list, cultivating and engaging a loyal customer base through Customer Success.