At ChartMogul we have a large collection of SaaS resources, which exist as downloadable PDF files, available to anyone for free. For a long time, we required users to enter their email address in exchange for a download. In fact, most SaaS businesses do this with their downloadable resources or "content upgrades" — whatever you want to call them.
More recently, we made the decision to remove this "email wall" in front of our downloadable content, and make our resources truly open and free to all — no email required.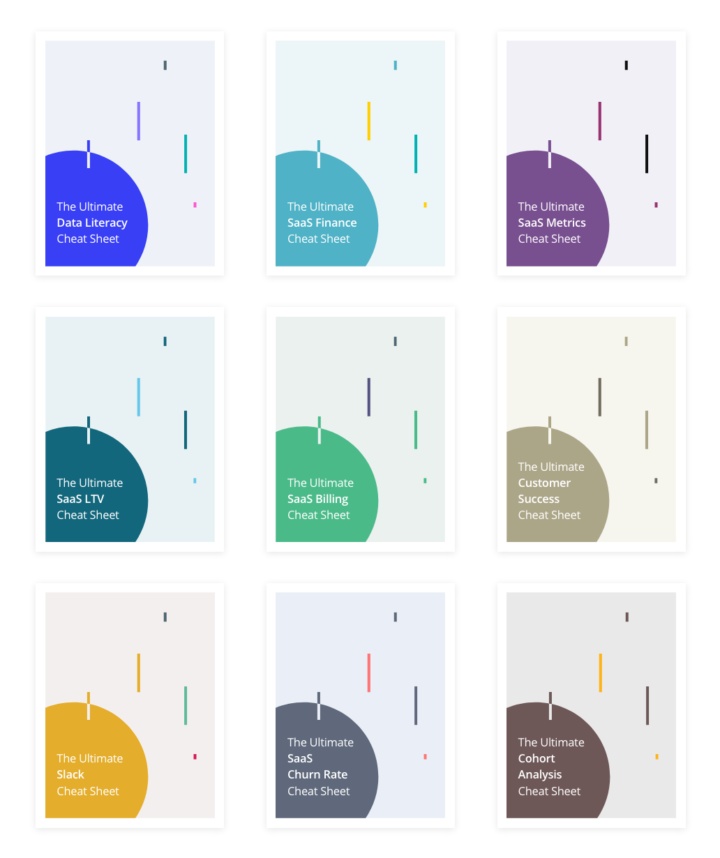 It's almost an expectation that while browsing the blog or content of a SaaS business, you'll be asked for your email address at some point — whether in a popup when you scroll partway through the article, or via a form in exchange for downloading a whitepaper or other PDF.
For the businesses themselves, it's an also expectation that emails need to be captured in order to generate and nurture leads for the business. The larger the scale of lead capture, the more you'll end up converting to trials or paying customers.
But what drives this way of thinking, and should we really still be using email walls in SaaS marketing?
Why does gated content exist in SaaS?
The need to capture email addresses from users en masse is driven by a classical funnel-based approach to marketing: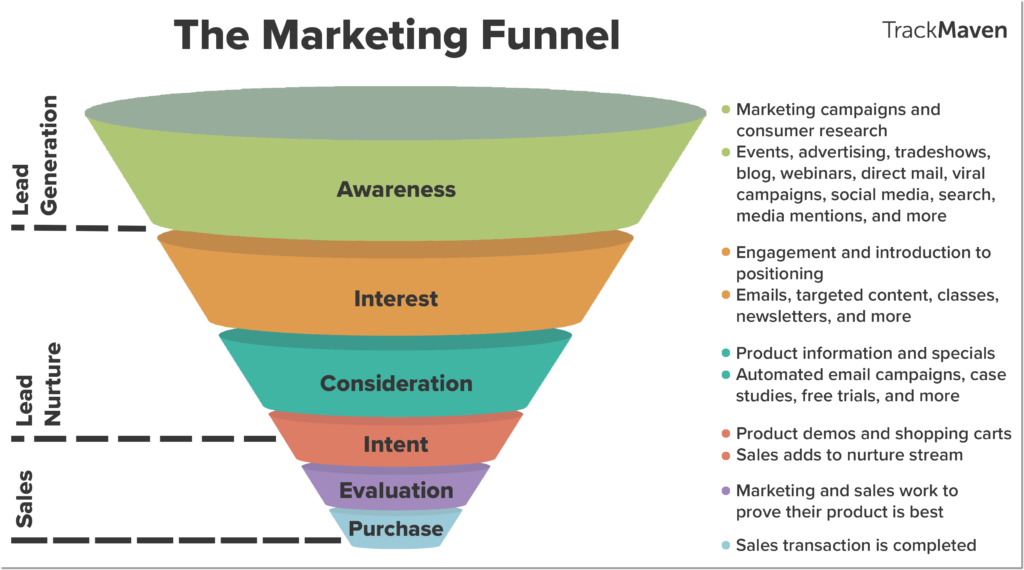 This approach to marketing is useful because it gives us a way to measure the success (conversion) of each stage of users' progress towards becoming a paying customer.
So where do email walls come into this?
To execute and scale a successful funnel-based marketing strategy, you need to fill the top of the funnel — you need to constantly add leads. Activities like content marketing bring people to your site through SEO, social media sharing and other channels. You offer those visitors value to bring them there, usually in the form of an informational article or guide that's relevant to them. But how do they become leads, and how do we push them down the funnel? We need to capture their email!
Four arguments against gated content
The quality of leads is low
The reality is that most people just wanted to access some content. While for many people, submitting their email address was a reasonable cost to do that, the vast majority of those people were not potential ChartMogul customers or people who wanted to have a long-term relationship with our brand. Just give me the PDF, thanks.
Pushing thousands of people through a structured funnel is a high-touch approach and needs time and constant nurturing from someone. This generated a lot of noise for people on our team whose job it was to manage such campaigns, and while a few people eventually did create trial accounts or eventually pay for our product, the return on investment was just not good enough.
The funnel-based approach is flawed and incomplete
SaaS and other software businesses are starting to realize that multi-stage funnel models are not a great fit for the kind of marketing we rely on in 2018. The funnel is a problem for two main reasons:
Funnels are inherently linear and aren't a good fit with the complex pattern of engagement a user might have with a business across different devices, mediums and contexts.
Most classical marketing funnels stop at the purchase. Modern product marketing approaches extend to engage with users long after the purchase event, particularly in SaaS where the emphasis is on building long-term, valuable relationships for both the vendor and customer.
New data protection rules change the game for marketing data capture
For any business serving users located in the EU, GDPR fundamentally changes the way in which personally identifiable information (PII) from users can be collected and used. For many businesses, this will make existing lead capture and nurturing activities unfeasible. The rules enforce more explicit (opt-in) consent and transparency on data usage.
The new GDPR rules are complex and can't be easily summarized, but there are a number of useful guides available such as this one from the UK Information Commissioner's Office
This form of lead capture just doesn't match our true content goals
At ChartMogul, we produce educational and informative content to help people build a better subscription business. That's the same as our product vision (I explain why in How to build a highly engaged SaaS audience). In other words, if you interact with a ChartMogul blog post or resource in some way, we're not in the business of trying to sell you our product (or "convert" you to a trial account). We simply want to be useful — and if there's a point in the future when you're looking for a better way to understand your subscription revenue, there's a good chance that you'll think of us.
There must be a better way to engage with our audience?
Giving up your email in exchange for a downloadable PDF doesn't feel like a modern approach to content marketing. Today there are smarter ways to engage with people on your site — through chat-based interactions or other mediums offering a far better experience for users.
Today, over 12,000 subscribers receive our weekly SaaS Roundup newsletter. The channel — which grew from zero just a couple of years ago — allows us to push useful content to readers who want to receive it, and enables us to build an ongoing relationship with those readers.
However content marketing looks in 2018 and beyond, I have no doubt we can all benefit from taking a longer approach — one that goes far beyond email leads and funnels.
---
Read more on this approach
Gia and Claire of Forget The Funnel is an excellent site that offers free SaaS marketing workshops for people building a sustainable marketing strategy for their SaaS business. I highly recommend checking it out!