They are considered a thought leader in their space because they precisely skated to where the puck was going before anyone else left the bench.
The LeadPages Platform includes several powerful tools:
The namesake LeadPages, that is the simplest landing page builder in the industry. With it you can create, edit and deploy your next high-converting, mobile optimized, page without touching a single line of code.
LeadBoxes, a pop-up window that appears when your potential subscribers click on a designated link, image, button or text and allows them to easily enter their email address.
LeadDigits, that allows you to capture email addresses and phone numbers through SMS text messaging.
And LeadLinks, that allows subscribers to join your list, sublist or subscribe to a webinar with a single click.
The company was founded in November 2012 in Minneapolis, MN, and has since raised two rounds of investment, including most recently a Series B in November 2014; in other words, they've been growing explosively, even for a modern startup.
They have a subscription-based model, with 3 tiers, with increasing number of features: $25 a month for Standard, $40 a month for Pro and $67 for Enterprise.
CSV exports and spreadsheets were no longer sufficient
LeadPages used to track revenue utilizing Braintree CSV exports and then using a popular spreadsheet program to sort the data and create pivot tables. This was a very manual and time consuming process.
That's when they realized they needed something better – and they found ChartMogul.
ChartMogul removes the pain from calculating and understanding a company's recurring revenue. It does this by providing – through 1-click integrations into the subscription billing platforms – beautifully simple subscription analytics with little to no configuration.
The transition to ChartMogul was, in the words of Matt Ouska, CFO of Leadpages, "a simple/painless process. [It] did require some validation of numbers, which all solutions do of course."
It provides exactly the kind of analytics LeadPages was looking for: Month Over Month Revenues (MMR), Churn Rate, Customer Retention, Retention and Customer Lifetime Value, all with multi-currency and geo-mapping.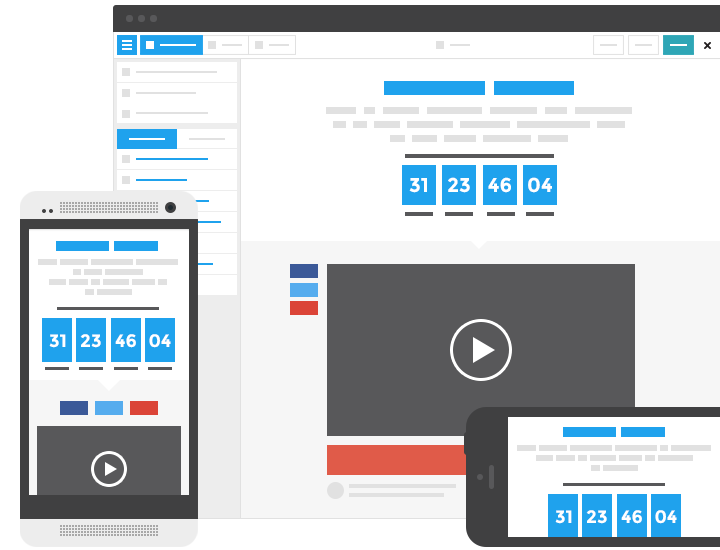 ChartMogul was key in meeting investor demands
ChartMogul has made a huge difference for LeadPages; as Matt explains "We actually have the ability to produce MRR, churn (based upon MRR), and cohort analysis in a timely manner. Originally the solution was more of 'confirmation solution' for other information reporting that we did, now it is for all intents and purposes our core SaaS metrics reporting tool (that we validate other sources up against)."
Matt adds: "It is our only real option for timely reporting of MRR roll-forward, a direct request from our investors."
Matt now highly recommends ChartMogul "because it works. It hooks directly (and easily) into your billing/credit card processor and translates your business bookings into real time/meaningful SaaS metrics reporting."
Unparalleled insights into SaaS metrics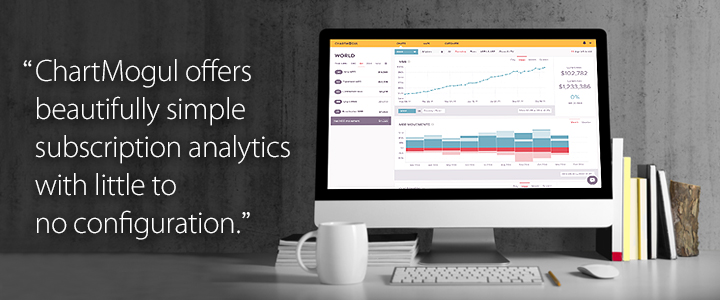 ChartMogul adds an extra sophisticated layer of intelligence by offering Cohort Analysis: observing what happens to a group of customers that joined in a particular time period. It allows companies to better understand the changes in subscription lifecycles, helping the decision making process so the company can take action in time to upgrade or avoid a revenue loss.
Armed with full insight and visibility into their subscription customers, LeadPages can now confidently focus on what they do best: helping their customers find the best leads.