Driving the subscription box economy
Jameson is no stranger to the subscription economy. From starting Conscious Box with a group of friends at the time when the subscription box wasn't really a "thing", to the present day where he's focused on growing the success that is Yogi Surprise, a box for yoga lovers.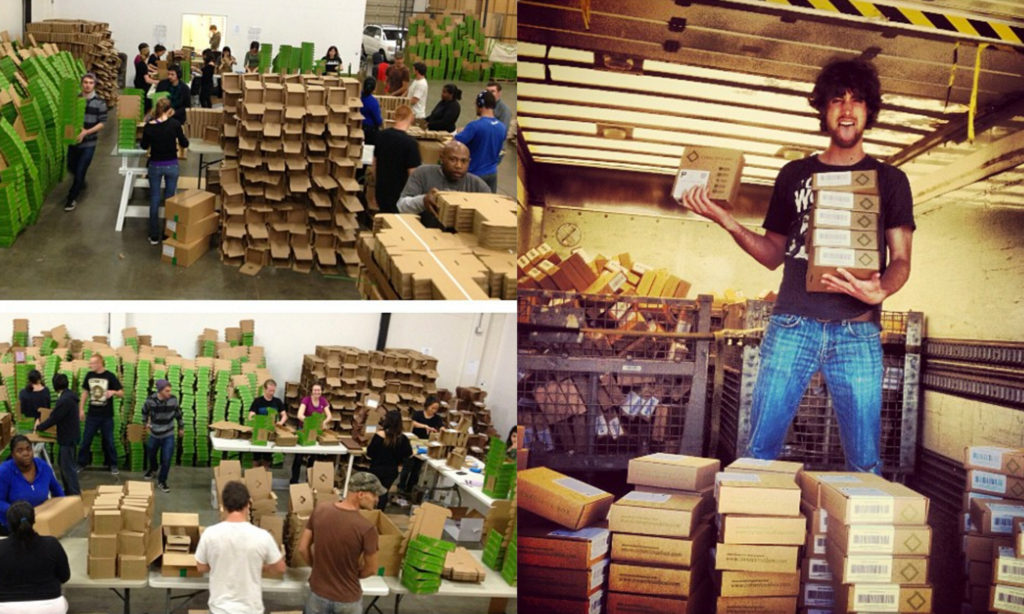 There are plenty of problems to tackle when it comes to shipping a physical subscription product. While some of them are shared with any other software-based subscription, plenty are unique to a business which sends out thousands of filled cardboard boxes each month. For example, you should get ready to think more about the unboxing experience rather than onboarding experience.
One of the biggest misconceptions is that this kind of business is an easy thing to start.
From my chat with Jameson, I wanted to understand how he's grown a scalable model for such lifestyle businesses. And while the answer is that there's inevitably a huge amount of good old hard work involved, it does seem that the eventual result is a solid source of income which doesn't require 80 hours of your sweat per week.
Jameson publishes some great stuff on the nuances of building such a business, so make sure you check out his blog if this episode piques your interest. Here's the full conversation below.
Don't forget to subscribe on SoundCloud or iTunes!