"For Jukely, it's still a series of experiments… you don't know when something will catch on."
Jukely is a subscription for going to concerts. For a monthly fee you can go to unlimited live concerts — even every night of the week, if you can handle such a schedule.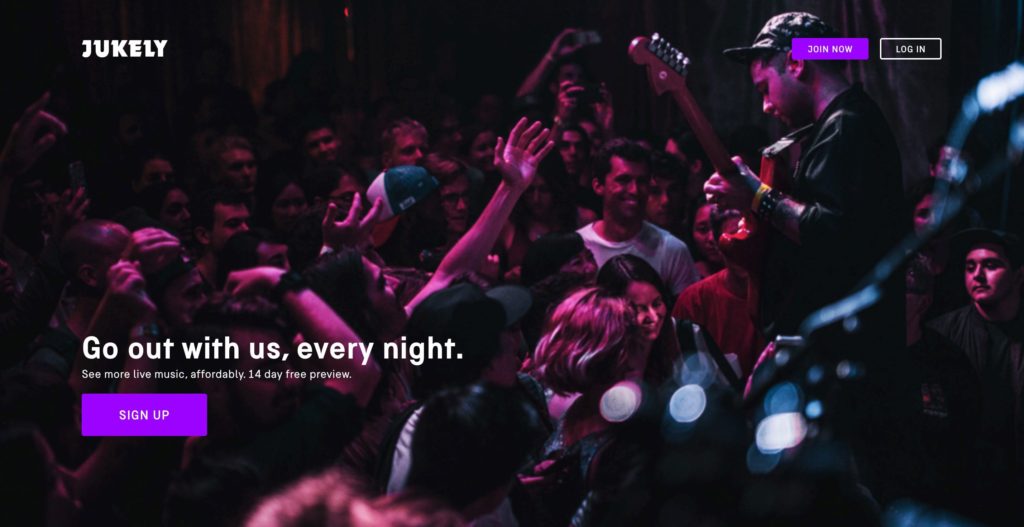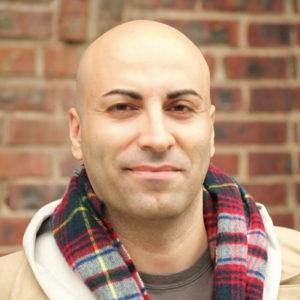 Bora Celik, founder and CEO has a background in the music events scene, having put on a lot of concerts in the past – as well as being a software engineer.
The music events scene is a tough segment to crack — many startups have tried and failed along the way, trying to use technology to change the way people consume live music. So why is Jukely equipped to succeed where others haven't?
"When you don't have the fear of failure, it kind of becomes mediocre."
I took away a lot from this conversation that can be applied to any subscription business — SaaS included. Bora has a thirst for constantly experimenting and adapting the product — which he sees as a constant work-in-progress.
In our chat, we covered:
How Bora approached pricing the product (hint: Just talk to people)
How his experience putting on live events helped build the product
His compass metric "Consumer Happiness Index" (and what it means)
Why he'll never be done experimenting and iterating on Jukely
His advice to people building other subscription businesses
…and much more! Listen to the full interview below and don't forget to subscribe on Soundcloud or iTunes.