Four experts from the SaaS world sit down to discuss sales tech stacks, evolving your sales team, and some common mistakes organizations make building sales teams and purchasing software.
ChartMogul's very own VP of Sales, Sara Archer heads the panel discussion. She's joined by Graham Hunter, Head of Startup Program, Segment; Dani Riggs, Head of Revenue & Business Operations, Accord; and Jonah Mandel, VP of Sales & Customer Success, Capchase.
Check out the full live panel to hear the full discussion and all the panelist's experience-based advice.
This post will focus on insights from three main topics:
Tech stack advice for early-stage businesses
We're often asked about the best tools or processes for scaling SaaS teams. Whether it's a billing system, CRM, or subscription analytics platform; it's important not to lose sight of its core function: making your life easier.
Understand the purpose: it's to streamline and optimize operations. I've been a part of a number of companies where we spend the majority of our time talking about the tech stack. I think for early-stage businesses, make sure you're not losing sight of the purpose of the overall tech stack.

Jonah Mandel, VP Sales and Customer Success, Capchase
When you're just starting to build your sales tech stack ensure that you know what problems you're trying to solve and what metrics you want to move the needle on. It can be better to experiment, temporarily, with some home-grown solutions and establish your real needs.
For people determining their tech stack, I think a good old spreadsheet rough draft is more than acceptable a lot of the time. I think often people are buying software just for have the new shiny thing. You should always be answering some sort of problem or hypothesis that you have and trying to actually solve something.

Dani Riggs, Head of Revenue & Business Operations, Accord
Dani goes on to explain how using a "good old" spreadsheet for a week or two is one way to cheaply figure out what you really care about and need in a product.
The gravitational pull of big-name sales tools is undeniable. And for good reason: they are time-tested, widely adopted, and comprehensive. But you don't always need to go with the biggest (most expensive) player, in the market.
For ChartMogul CRM I did about 50 demos in two weeks and I was surprised to see for the first time in my career that businesses are actually shifting off of Salesforce and HubSpot. Because they 'create leads, work them through a process, run a forecast, and close opportunities'. Sometimes they can do this in a more cost-effective way with competitive solutions like Pipedrive or Close.

Sara Archer, VP of Sales, ChartMogul
Upgrading the sales team doesn't stop at software. After all, there's only so much software can do before you simply need more hands on deck. The panel jumps into the human talent element aspect of the sales team.
Maturing your sales and revenue operations
Your company is growing! It's exciting times; you want to rely less on the founder's network, referrals, and founder-led sales. It's time to start thinking about specialized roles in the sales team. When do you layer on sales or revenue operations?
I think people hire revenue ops way too late. I think a big mistake folks make is trying to piece together lots of different people working on not only the sales tech stack but also the process. It's really important to have someone who has a bird's eye view of how all these things connect together. Once you start having different people and different silos, the data and the way the things flow for customer can get really messed up. If you're thinking 'Hey I probably need an Ops person' it's probably too late. Anticipating it is definitely a good call.

Dani Riggs, Head of Revenue & Business Operations, Accord
Roadmapping team expansion ahead of time sounds great on paper, but it doesn't always work out that way. Graham is in favor of being proactive as well, when you can, but points out it's not the only way to get the job done.
Do you feel the pain first and then solve the problem that you're having or do you try and build something scalable and maybe skip that pain? Whether it be tech stack or hiring an Ops person I usually try to skip the pain, but a lot of successful entrepreneurs have the feel the pain first, then solve the problem. 

Graham Hunter, Head of Segment's Startups Program
Revenue metrics and hiring
It's always nice to come back to metrics. They don't lie, and when you look at the right metrics, you see exactly how effective your actions are. On the topic of hiring, Jonah points out that it's important to keep metrics and goals in mind when hiring new people.
What metric are you trying to change? If it's trying to remove time from the founder going from founder-led sales to a sales team great. But the question I always ask is 'What's your deal to logo conversion rate?' What do you want that to be by bringing in a specialist? The amount of founders that do not know the answer to that question is startling.

Jonah Mandel, VP Sales and Customer Success, Capchase
Mistakes to avoid when scaling your tech stack
Let's wrap the post up with a question we asked the panel: what are some misconceptions or mistakes people commonly make when it comes to making changes to their sales tech stack? Dani and Jonah weigh in.
Throwing a tool at every new problem is not the way to do it.  I think lots of tools can do lots of different things. But if you have too many, it puts pressure on teams, things start breaking, people use part but not all of the tools, and just spending way too much money in all different directions. Before 2023 every sales manager had a credit card and was just buying things left and right. I think it's important to be very thoughtful.

Dani Riggs, Head of Revenue & Business Operations, Accord
In the end, we circle back to a point that came up repeatedly in the panel discussion: the biggest players are not always the best choice. Jonah puts it best.
You don't always need to go with the largest player in the space. I think that's a major mistake. The amount of early-stage SaaS businesses that have been built over the last couple of years with amazing founders who are willing to do whatever it takes to win your business.

Jonah Mandel, VP Sales and Customer Success, Capchase
Thank you again to our panel and moderator. If this brought you value don't forget to check out all the content on our YouTube channel.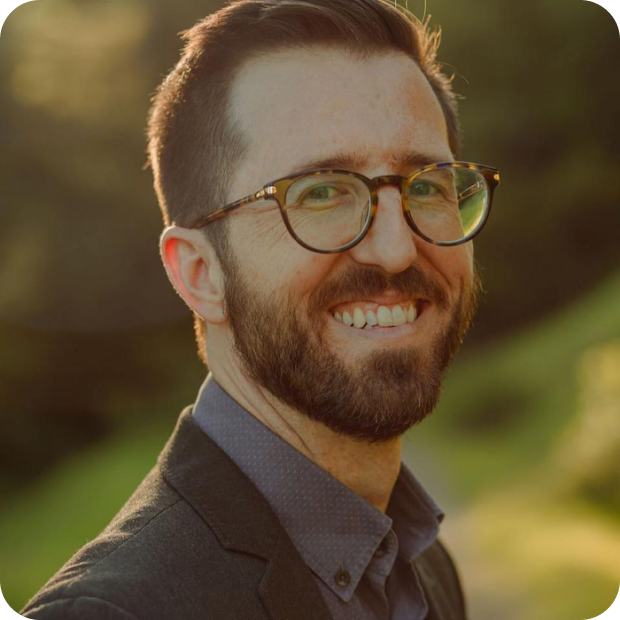 Graham Hunter
Head of Segment's Startups Program
Graham has been building marketing teams at startups for over 10 years, and now runs the Startup Program at Segment.

He's worked at agencies, taught marketing at a tech bootcamp, gone through Techstars with a tax startup (acquired by TurboTax), and joined Patreon early-on as the first senior marketer.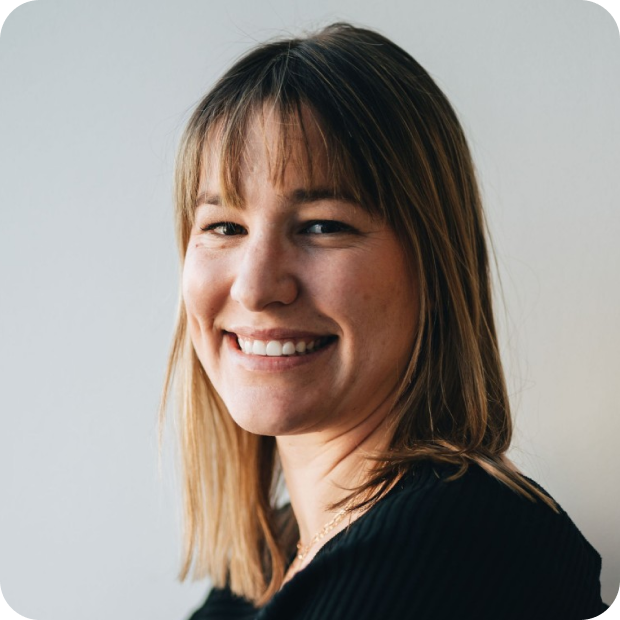 Dani Riggs
Head of Revenue & Business Operations, Accord
With extensive experience in sales operations and revenue management, Dani has led teams at Carta and Stripe, scaling sales and improving efficiency.

Dani is also actively involved in LGBTQ+ advocacy, serving as the Bay Area Chapter President for wayOUT and leading the LGBT Employee Resource Group at Stripe.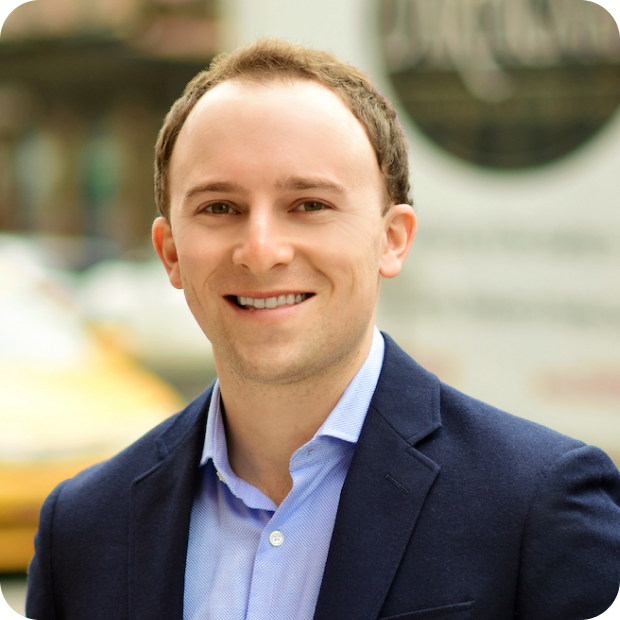 Jonah Mandel
VP Sales and Customer Success
Jonah is a revenue leader with extensive experience driving results at growth-stage software companies.

He joins us from Capchase, where he is responsible for leading the company's revenue generation efforts.

In addition, Jonah is a Limited Partner at GTMfund, where he supports exceptional founders in scaling their go-to-market.