Who is Callbell?
Callbell is a SaaS company that offers a multi-channel customer communication platform for sales and customer service through popular messaging applications (WhatsApp Business, Facebook Messenger, Instagram Direct, and Telegram). They also offer a website widget through which customers can choose their preferred messaging application to communicate with the company.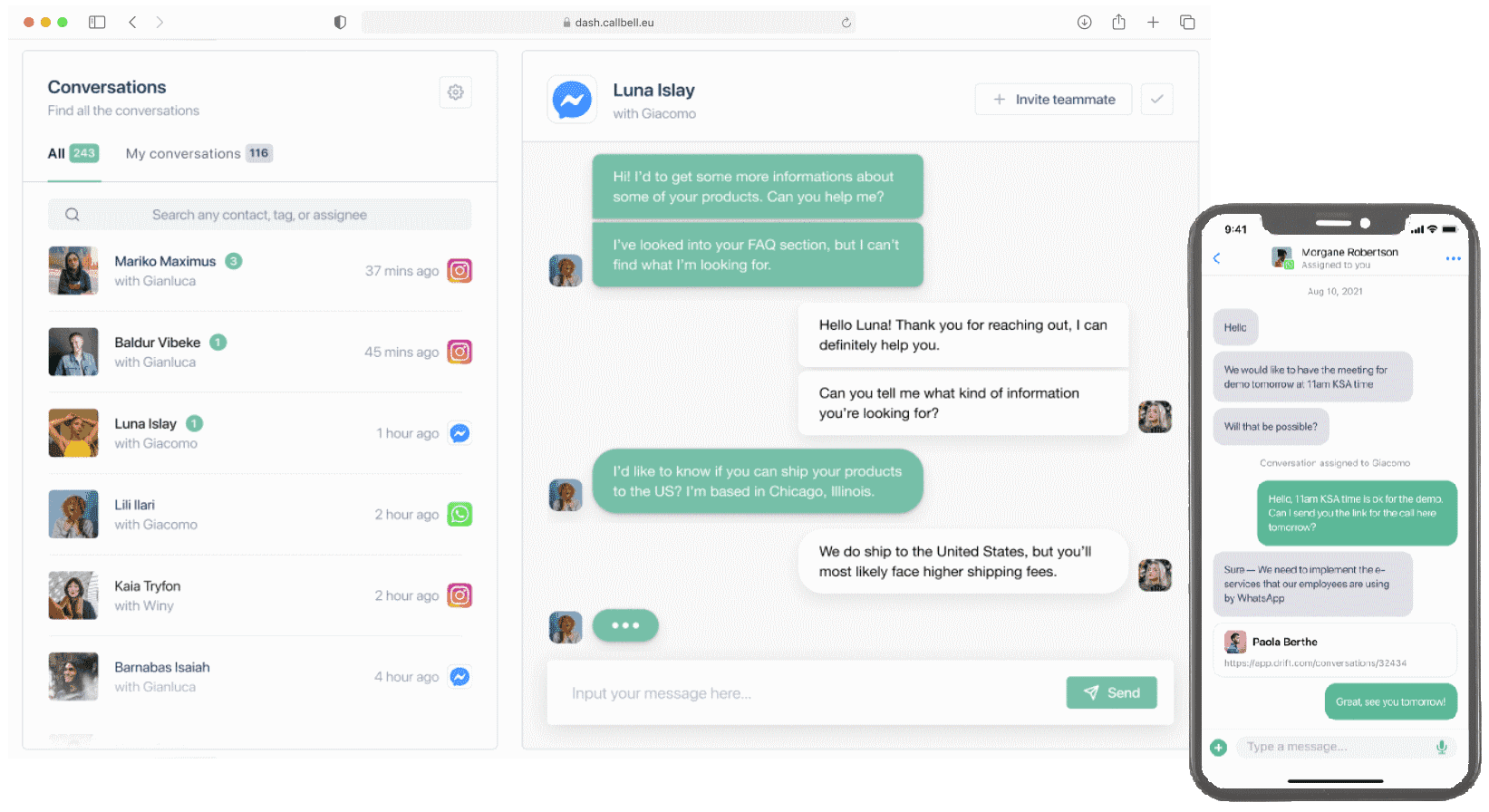 With Callbell, companies can respond in real-time to the different requests of their customers, regardless of the channel used, and provide instant support to customers directly on their favourite messaging application.
Callbell operates in several markets (Europe, LatAm, and Asia). Their sales team is distributed and located in the different countries of the regions where they operate, and they are a 100% remote business.
The Challenge: Segmenting SaaS Metrics by Region
The markets Callbell targets are very different from each other and this directly impacts the commercial performance of each sales executive.
The number of conversions, churn rate, and the ARPA in each region that Callbell operates in is quite different.
ARPA can change up to 25% from one region to another. In some markets the churn rate is much higher, for example in our case churn in Brazil is really high.
Averages hide extremely important insights that could either help or hurt you. Different types of customers behave very differently. They may be acquired by different regions, types of channels, cost different amounts within the same channels, have different conversion rates, and much more.
This difference in metrics across regions impacts how we make decisions, especially our commission calculations for our sales team.
Initially, they expected their sales team members to reach exactly the same target, regardless of the region they were working in. And despite the cultural and economical differences of the market they were addressing.
However, they quickly realized that they need to change that expectation. They needed data to create a new system. Using revenue data was a clear choice. Thankfully, they had ChartMogul.
The Solution: Using ChartMogul To Segment Revenue Data
Callbell was able to segment its revenue data through ChartMogul.They were also able to get precise metrics on how their business was progressing in the different regions where they operated.
The crystal clear way ChartMogul filters our data by country is magical. Monthly Recurring Revenue, Heat Maps, Country MRR, Country Churn, and the custom fields allowed us to filter stats for each salesperson in the team. This has helped us strike the balance we needed.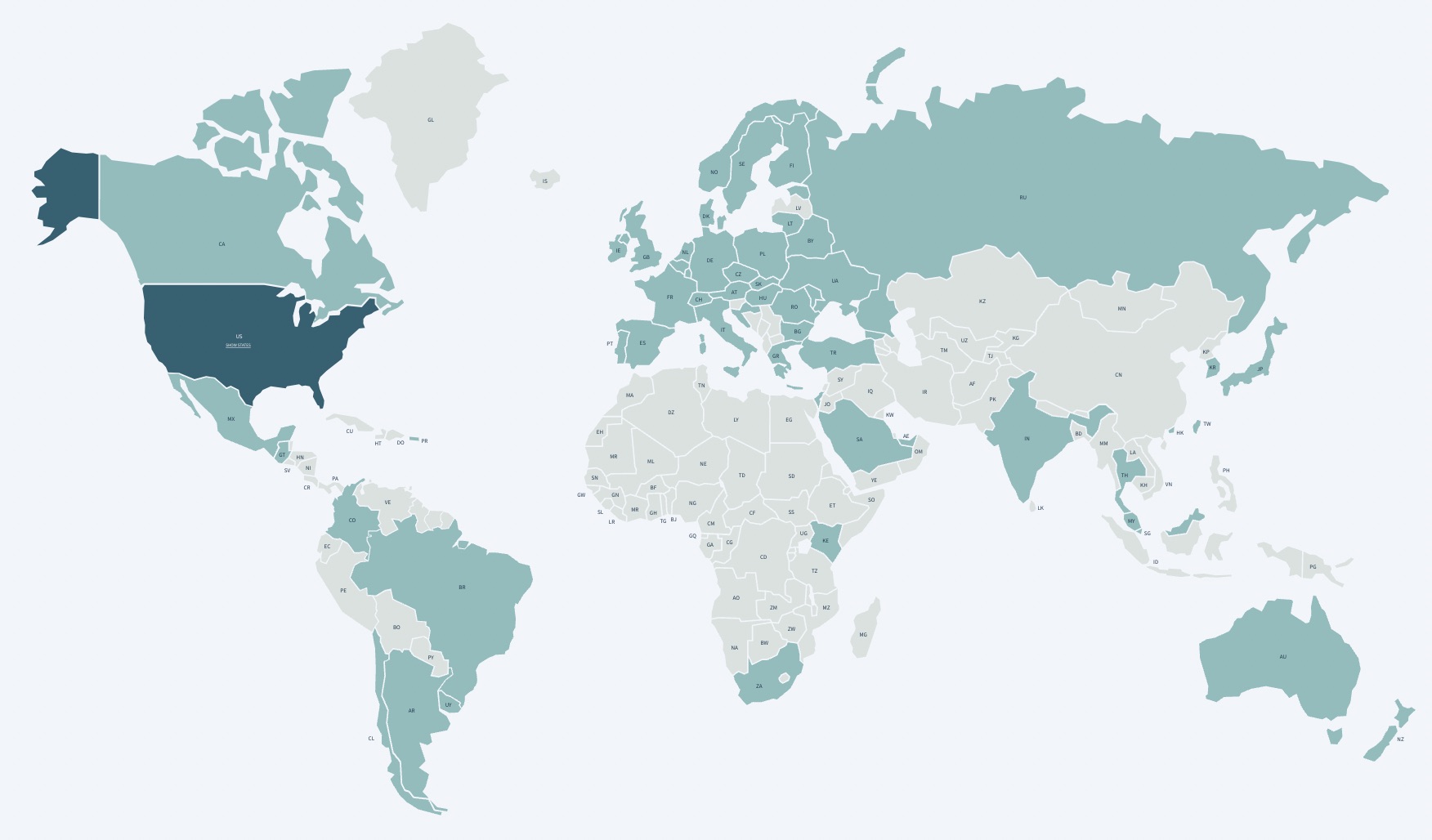 The Result: Callbell Is Setting Ambitious but Realistic Goals Using Revenue Data
Setting goals for sales executives is tricky. Each region and country is different. Revenue data can enable sales leaders to track success better and set ambitious but realistic goals for their teams.
Today Callbell's team, regardless of the place or region they sell to, has clear and balanced goals/objectives. With ChartMogul, they know ​​where they are and where they are headed in the future.