Mapwize – Bringing mapping indoors

Mapwize has built a smart layer on top of the OpenStreetMap and Mapbox platforms, which allows businesses to add indoor mapping to their business. For commercial businesses, this can be used to greatly improve the customer experience (i.e. providing directions through the premises) as well as engaging with customers, or providing them additional information based on their specific indoor location.
The company utilizes most of the common indoor mapping technologies, such as iBeacons, NFC, Li-Fi, Ultrasound and more.
Here's their #10SecondPitch:
Upright – A wearable to fix your posture

Bad posture is a worldwide epidemic! With more and more of us spending the majority of our days slumped in front of a desk, it has become increasingly harder to maintain a good posture.
As founder and CEO Oded Cohen explained to me, the main difficulty with maintaining good posture is remembering to have good posture.
To address this, Upright is a wearable that sticks to your back with a couple of sticky pads. It's then able to detect when the user is in a slouched position, and provide feedback through vibration – a much needed reminder to straighten up. Oded recommends that the device is used for "training", throughout several short periods in a day. The brain very quickly learns from such training, and after as little as a few weeks can lead to greatly improved posture.
Check out Oded's #10SecondPitch below:
CloudImage.io – Saving the world from un-optimized images
The folks at CloudImage.io are taking all of the effort out of serving images across the web, in an efficient, performant way. This is a no-brainer for businesses with a large amount of image-based content and without a high level of technical expertise to deliver them to different device types across the world.
The CloudImage product provides a simple javascript snippet which handles all of the responsive scaling, cropping, thumbnails and caching part of serving images. The end result is better performance for users and lower bandwidth requirements for the business.

You can watch their #10SecondPitch here:
Airstoc – Making drone footage accessible to everyone

In many ways, 2015 was the year of drones. These unmanned flying robots have a seemingly limitless set of possibilities for changing many industries, and one area they're currently revolutionising is the video industry. Video footage from drones is being increasingly used in film and television – the cost savings vs. chartering a light aircraft are huge, and the quality of such smooth, sweeping landscape shots are changing the way we shoot video. Drones are also much more flexible – you can fly them up close to old buildings, winding through trees, skimming across water – you name it.
The problem that the airstoc team are solving is two-sided:
Allowing easier access for video producers to obtain quality drone footage (either stock footage, or through hiring a drone operator).
Allowing drone operators to easily monetize their high-quality footage.
Here's the team's #10SecondPitch:
Incisively – Optimization as a service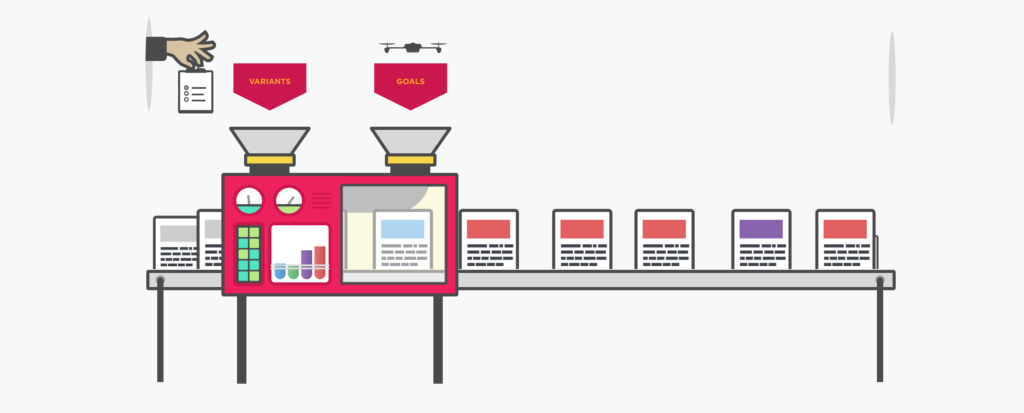 A lot of large companies are employing machine learning techniques to optimize many aspects of their business – pricing, promotions, merchandising strategies etc. Incisively makes that same technology available to a much wider audience, with their SaaS optimization product. As a SaaS business, this means you can optimize for any measurable metric, such as Customer Lifetime Value, Average Sale Price – anything you use as a focus for increased value.
Here's Kashif, Founder and CEO giving his #10SecondPitch:
BONUS: NEO POP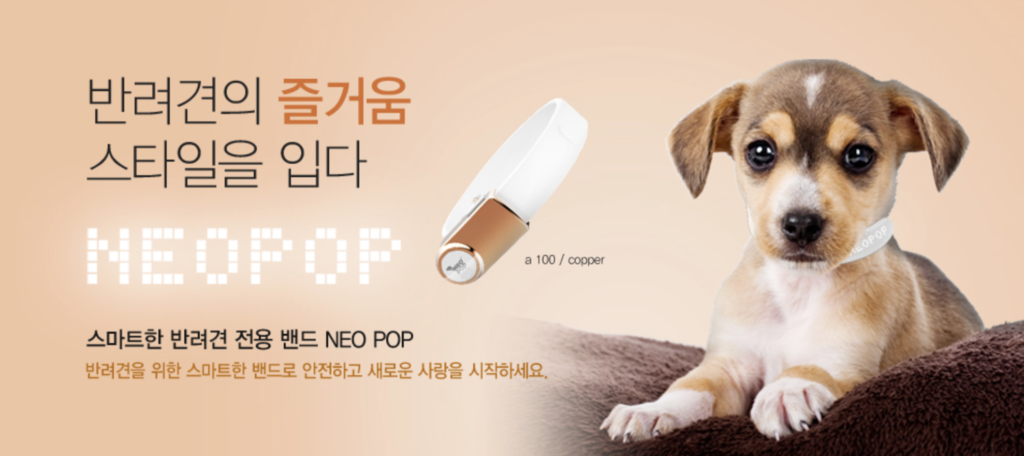 This one was so fun that I couldn't help but include it. NEO POP is bringing high-tech customizable dog accessories all the way from Korea to the European market. Their dog collar connects to your smartphone and allows you to program a custom scrolling message, as well as colors and other aspects. If I had a dog, this would be on my Christmas list for sure!
Also, the dog hat means that Hong wins the award for the most fun #10SecondPitch:
See all the pitches
If you want to see more startups from the conference pitching their business in just 10 seconds, head on over to our Tumblr site: #10SecondPitch: