Enrich Intercom Customer Profiles With ChartMogul Data
Instantly send your metrics, analytics, and data from ChartMogul to Intercom to elevate your campaigns and avoid data silos. No code required.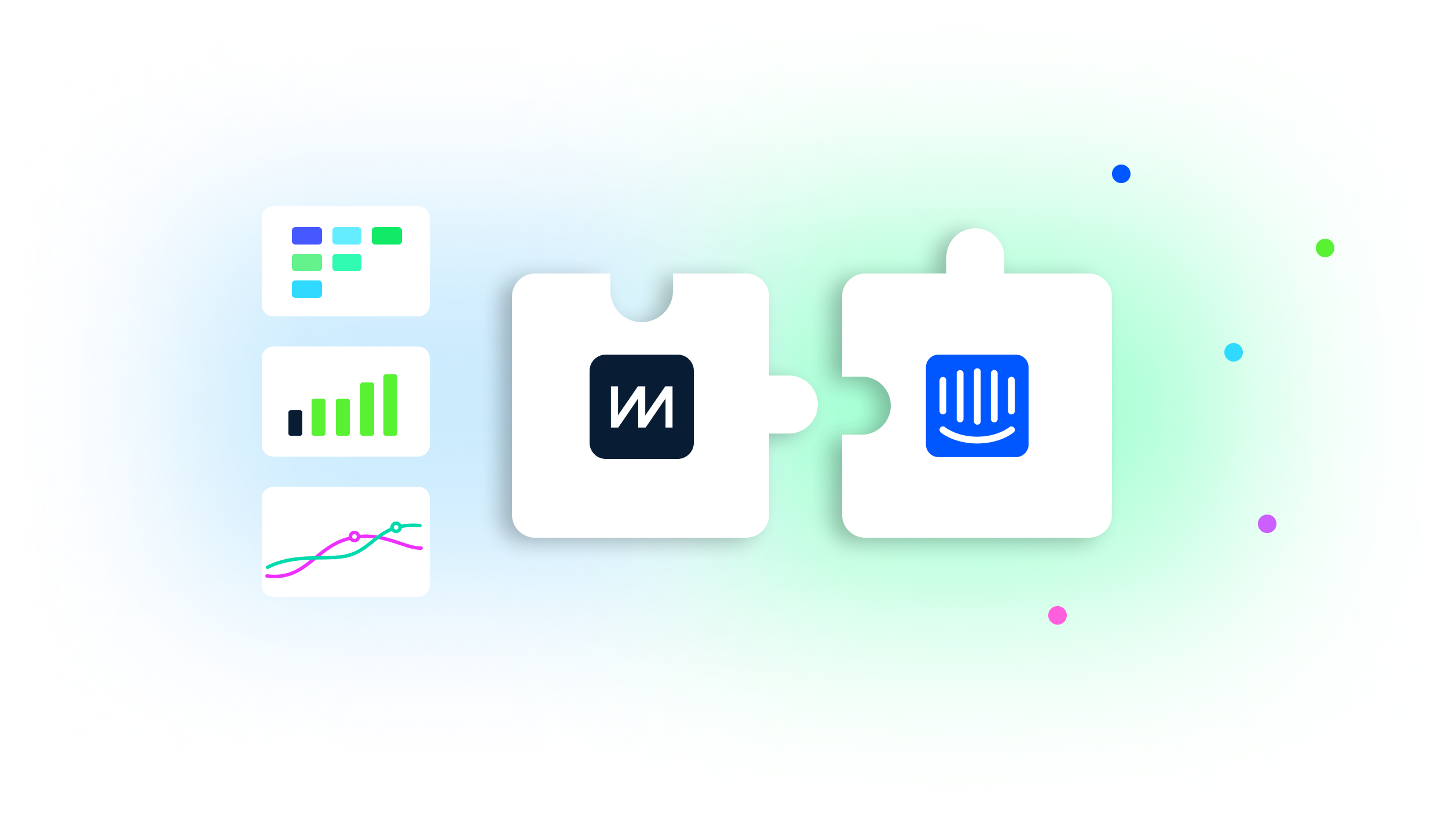 Power up your segmentation
Your marketing team segments users in Intercom on a regular basis. Now, they can tailor messaging to each customer segment using revenue and subscription data: MRR, ARR, Subscription status, Currency, and much more.
Revenue data powers your marketing
Subscription revenue data holds insights about your business that is key to decision making. You can use it to segment your contacts in Intercom to run targeted campaigns.
Run personalized lead nurture campaigns
The most successful nurture campaigns are highly personalized. To improve conversions, use MRR data to send targeted messages to your leads.
Improve retention with MRR-based onboarding
Segment your new users by MRR or ARR. Offer a "self-serve" onboarding flow to some and an introduction to a dedicated customer success agent to others.
Build a segment of loyal customers
Build a segment with the `subscribers since` filter to identify your long-standing customers. Invite them to an advocacy program, or share a link to a gift box.
Create reactivation campaigns
The `subscription status` filter lets you create a segment of customers that canceled or became inactive. Build a reactivation campaign to win them back.
Target customers based on currency
If you have customers in different countries making payments in different currencies, customize your messaging based on the currency they use.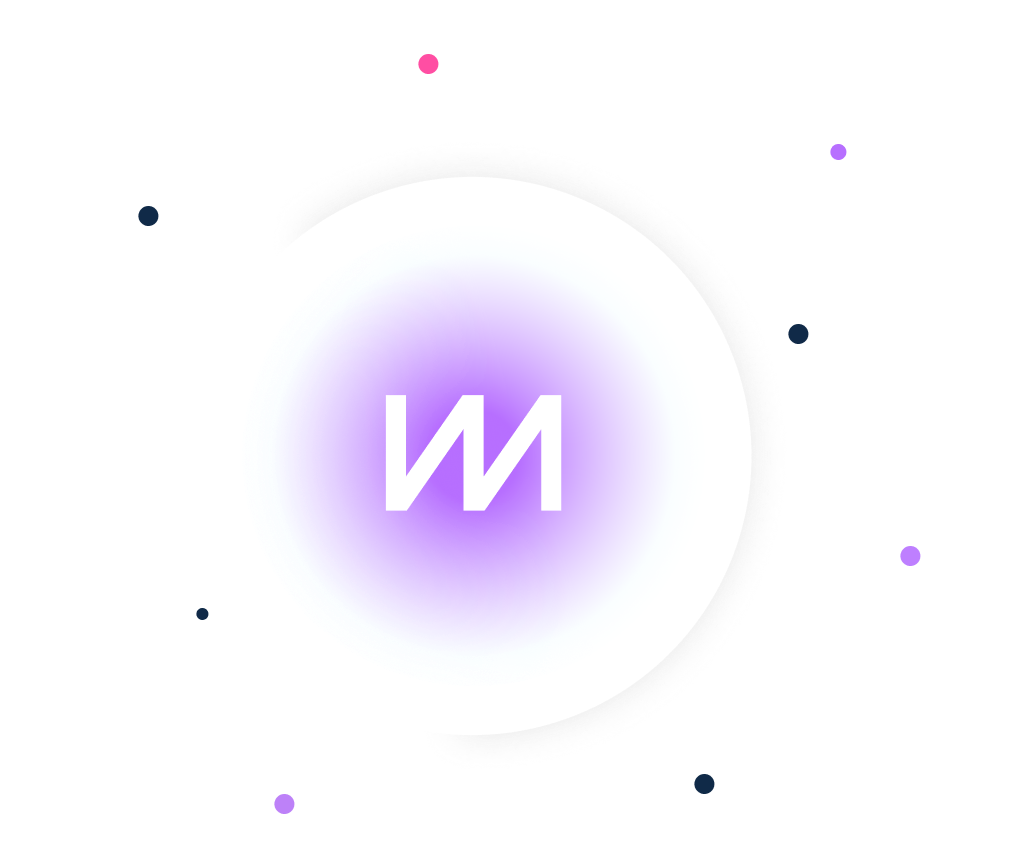 Configure a destination in ChartMogul
Your subscription revenue data can be used beyond the ChartMogul UI. Destinations help you to export your data out of ChartMogul into other platforms like data warehouses with only a few clicks.