Design
We continue to strive for appealing and inviting visual style for our audience and here are a few style patterns we often use across our websites to represent our product and services.
Graphic
Graphic shapes on light solid backdrop
Graphic shapes on light gradient backdrop
Use of rounded corner for modern look
Illustration
Vector style to feature product and service
Handdrawn style for more casual content
Color
While we're generally open to using various colors, they need to be coherent with our branding and offer clear contrast and separation. To achieve that, we often refer to L (lightness) value of HSL color model as it helps with choosing colors from a perspective of tonal quality.
Text
Darker colors are used on text for legibility. In inverted design scenario where we have a dark backgrop, white is used on text instead.
HEX

#000000

RGB

0, 0, 0

HSL

0, 0, 0
HEX

#13324B

RGB

19, 50, 70

HSL

207, 60, 18
HEX

#263744

RGB

38, 55, 68

HSL

206, 28, 21
Highlighter
Bright, saturated colors are used on highliting elements such as buttons, links and signature shapes.
HEX

#1042F1

RGB

16, 66, 241

HSL

227, 89, 50
HEX

#60E5B5

RGB

96, 229, 181

HSL

158, 72, 64
HEX

#FF8FBE

RGB

255, 143, 190

HSL

335, 108, 78
HEX

#79DFFF

RGB

121, 223, 255

HSL

227, 89, 50
HEX

#FFE27C

RGB

255, 226, 124

HSL

47, 100, 74
HEX

#EAA777

RGB

234, 167, 119

HSL

25, 73, 69
Backdrop
Light tinted colors are often used on backdrop surface. Darker colors can also be used in dark theme settings.
HEX

#E8F2F7

RGB

232, 242, 247

HSL

200, 48, 94
HEX

#E1F2F6

RGB

225, 242, 246

HSL

191, 54, 92
HEX

#CEE4ED

RGB

206, 228, 237

HSL

197, 46, 87
HEX

#CFF1FF

RGB

207 ,241, 255

HSL

197, 100, 91
HEX

#CCEAFF

RGB

204, 234, 255

HSL

205, 100, 90
HEX

#BAFDF5

RGB

186, 253, 245

HSL

173, 94, 86
HEX

#F1EDE9

RGB

231, 221, 252

HSL

0226, 87, 91
HEX

#D4DDFC

RGB

212, 221, 252

HSL

226, 87, 91
HEX

#0B3361

RGB

231, 221, 252

HSL

226, 87, 91
Typography
Inter is the primary typeface for our websites. To accommodate for our viewers with different eyesight conditions, we make sure to set up font style works across different browsers, and different mobile devices.
Grow Your Recurring Revenue
60px (+) · Bold
Hero Tagline
Grow Your Recurring Revenue
Grow Your Recurring Revenue
Grow Your Recurring Revenue
Experience the features of the Subscription Analytics Platform that will transform your business.
20px · Normal
Lead Paragraph
Real-time Monthly Recurring Revenue updates ensure you're always working with the latest data. Track New Business MRR, Expansion, Contraction, Churn, and Reactivation.
Formatting
Along with the typographic scale, correct formatting is required to achieve great design. The thoughtful use of text formatting which includes alignment, capitalization, and spacing creates a great first impression, and improves readability.
Left alignment
The left alignment of the text is default as it's easier on the eyes in most settings.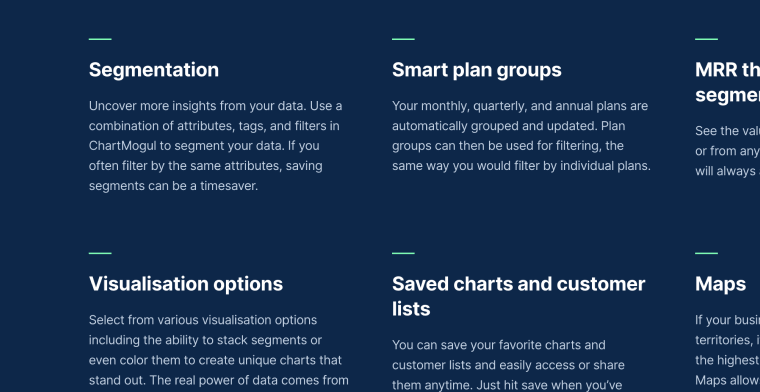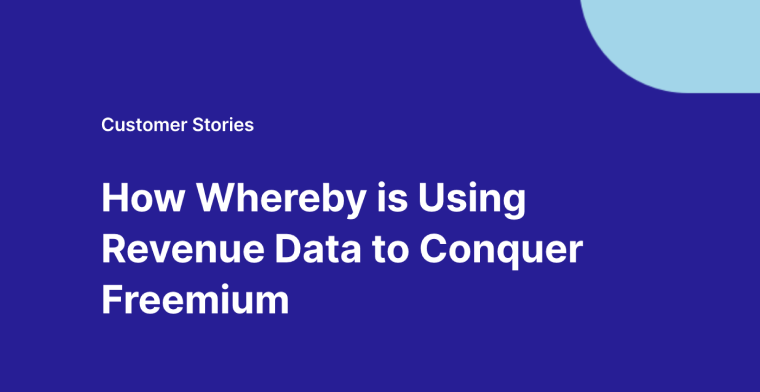 Center alignment
Sometimes we deliberately want to draw our audience to stay in the center of a page. In such settings, we choose center alignment. Center alignment can be a great choice with a small body of text with minimal surroundings.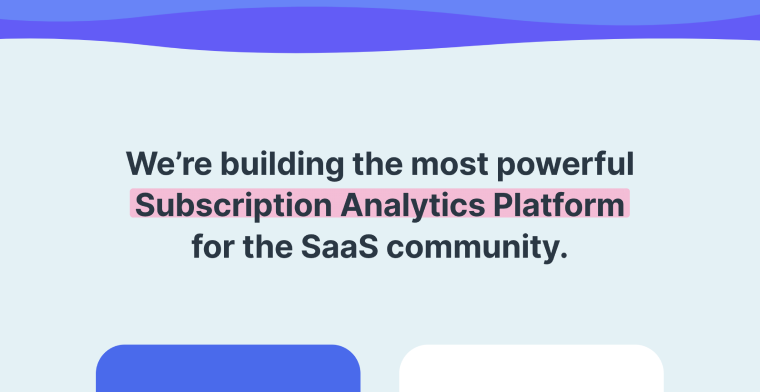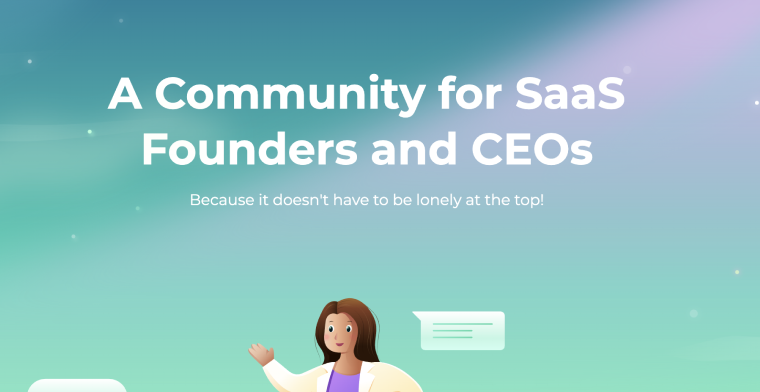 Spacing
Generous spacing is often needed to set clear visual hierarchy. Padding and margin are the two key components for spacing and here are some good examples of what we consider a good use of spacing.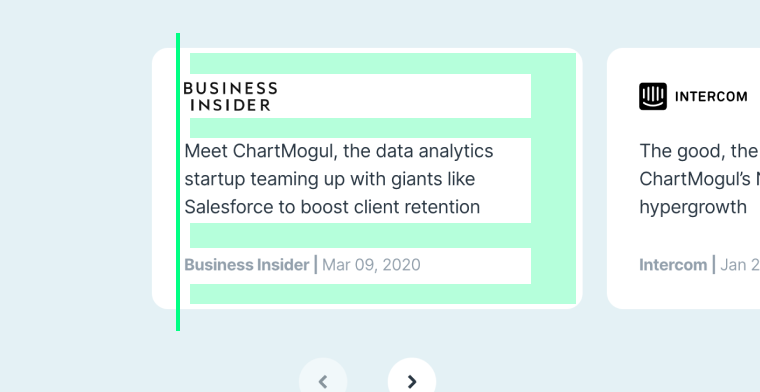 Icon
Icons are the visual expression of a brand and product. They communicate the core idea in a simple, bold, and friendly way. While each icon is visually distinct, all icons should be unified through execution.
Taxonomy
Taxonomy icons need to communicate the characteristics of a category in a direct and succinct manner with a clear form and shape. We use a set of outlined icons that are also treated with rounded corners to convey modern and inviting visual.
Contextual
Contextual icons can be more playful, experimental, and abstract in various style as long as it captures the concept of an idea. The icons can be outlined or filled but the style must stay consistent across the set.