You can't run a fast-growing business from a spreadsheet. Trusting a generic analytics tool with your subscription data will come back to bite you sooner or later.
Find out what makes ChartMogul the best solution for your subscription business.

Choose a partner who will grow with you
We constantly talk to customers who're looking for an alternative because they've outgrown the low-cost solution they've started with. Start with a trusted partner who can support your growth by opting for a subscription data platform.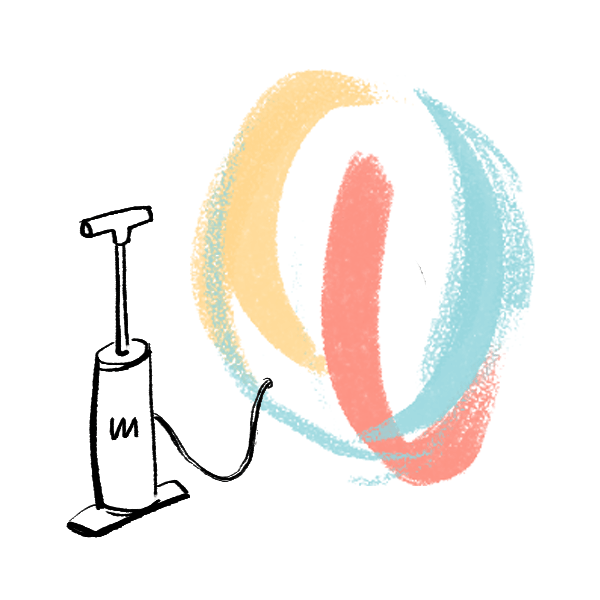 Get your data squeaky clean
Billing systems come and go, but that doesn't mean you have to start from scratch every time you start using a new platform.
With The ChartMogul Subscription Data Platform, you can merge, clean up, and manipulate your data in ways that give you new insight over your business:
Merge customers and connect subscriptions that have been migrated from one billing system to another (to prevent false churn)
Edit MRR manually at the customer level
Control how subscriptions are recorded and metrics are calculated
Learn how Contacts+ uses ChartMogul to understand their business and cut churn in half.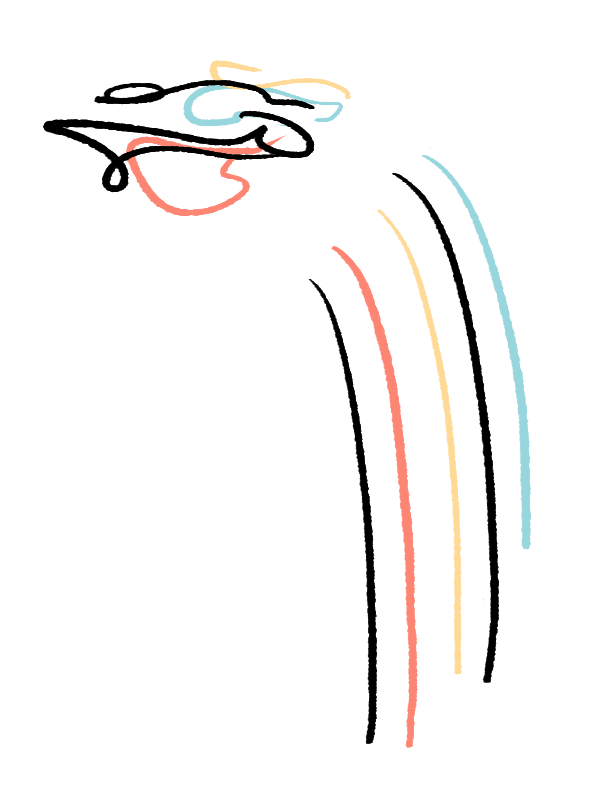 Simplify reporting and compliance
Whether it's investors or the tax authorities, reporting always carries an outsized-level of stress. ChartMogul does the heavy lifting by automating and streamlining some of the mainstream tasks associated with reporting.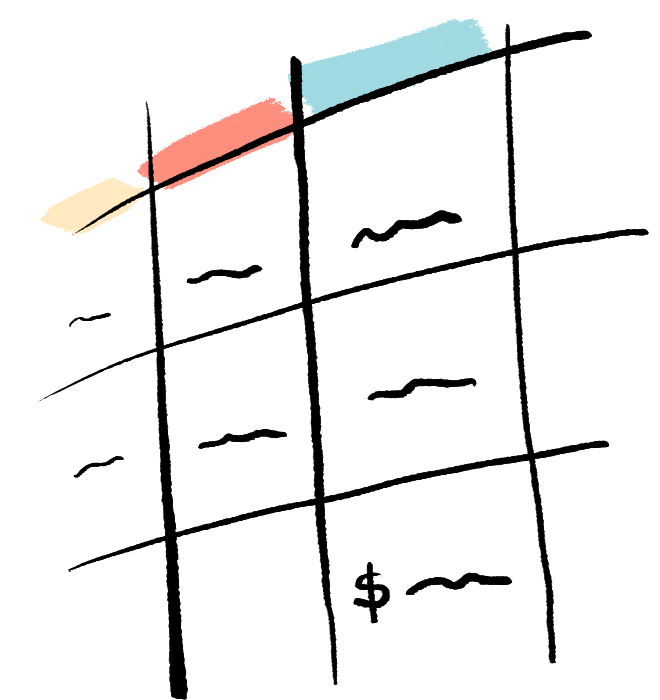 Expertise you can trust
ChartMogul is the leader in subscription data thinking — our customers trust us for our hugely popular SaaS resources and to build public metrics dashboards.
Our focus is on building the best-in-class subscription analytics platform, not on providing consulting services or one-off solutions. We are a team of 50+ people with the majority of those spread between engineering, product, and customer success.