1. Branch Metrics
Branch Metrics offers a solution for mobile deep linking that's both easy to implement and works across all platforms. This means that, for example, a user who's been sent a link to some content inside an app can be taken to the App Store, complete the app download and then still directed to the right point inside the app after install. Deep linking really addresses the problem that mobile apps introduce – of exposing content inside what are essentially closed-off sandboxes.
And to complement the deep linking functionality, Branch Metrics includes full analytics and insights into how the deep links are performing.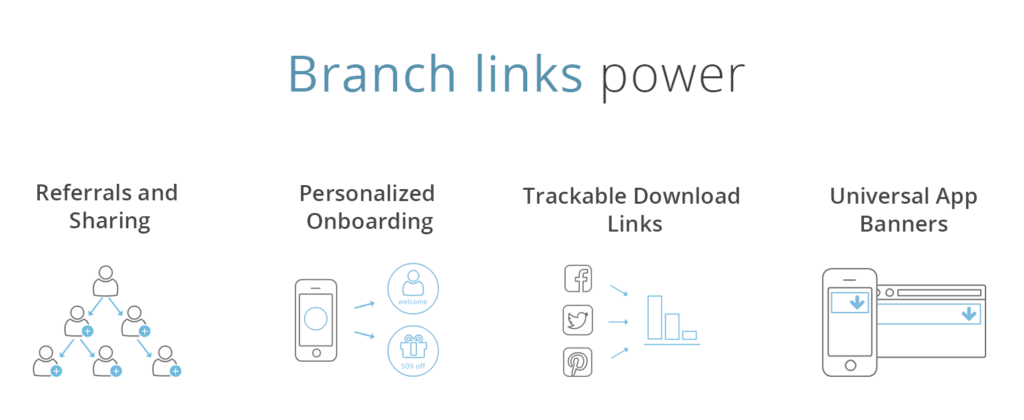 Branch Metrics raised a $15M Series A round earlier this year, and seem to be on track to change the way that apps are used globally.
2. Fidel

Fidel is a platform for businesses to better engage with their customers, through a smart app which enables a customer loyalty program, customer relationship management features and analytics to better understand customer behaviour. The product aims to make the kind of "big data" retail analytics (that have so far only been accessible to the huge players in the space) available to any business, of any size.
3. Gigmit
It was great to see a representative of the Berlin startup scene! Gigmit is a tool for live music promoters, clubs, festivals and artists to connect with each other and do magic. Marcus Rüssel, founder of Gigmit, worked with clubs and bands in the past, and saw a problem when it came to the booking process for live music events.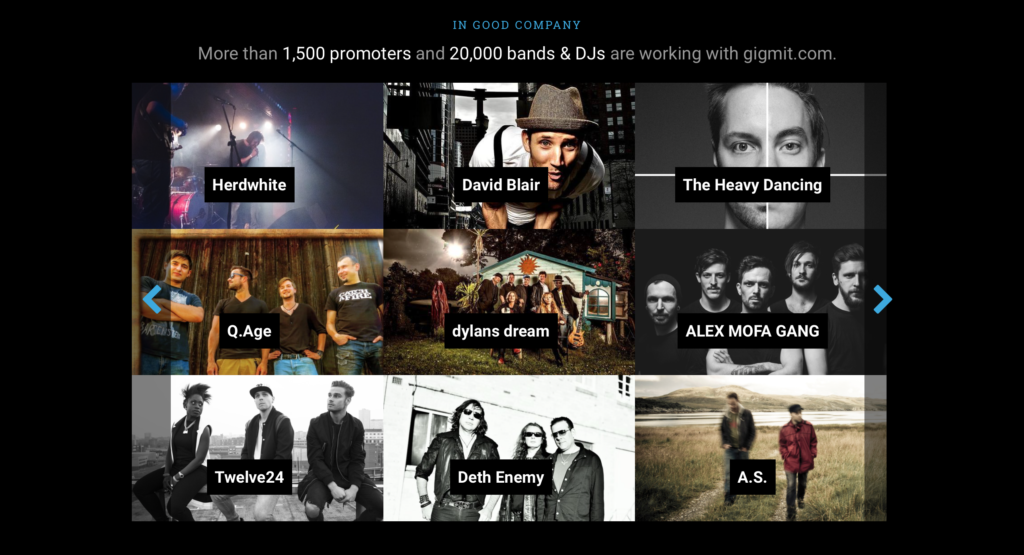 4. FATMAP
MOBILE 3D SKI MAPS.
FOR EVERY SKIER,
FOR EVERY ADVENTURE.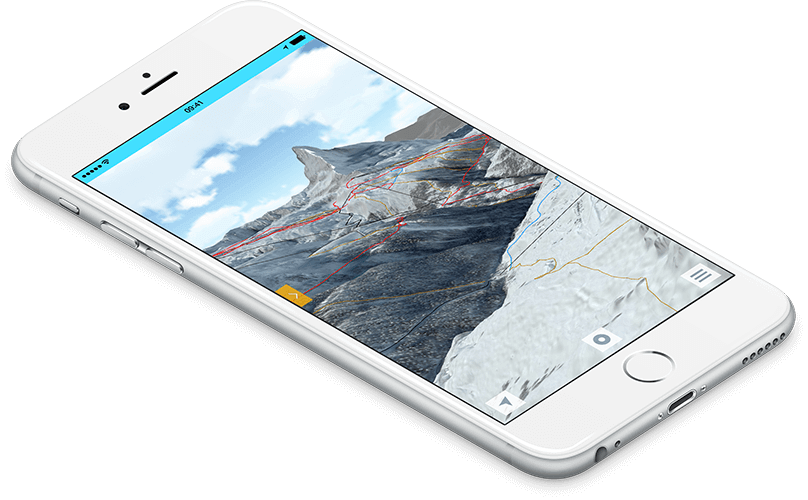 For the ski-enthusiast out there, the folks at FATMAP are really taking the ski experience to a new level. Fatmap is a consumer SaaS-solution that uses high-resolution stereoscopic satellite imagery to create finely-detailed 3d maps of mountainous areas. Combining this with piste information, users are able to preview and explore ski runs ahead of time as well as tracking and replaying their runs at the end of the day.
The team raised a £350k seed round at the end of last year, and are based in Bristol, UK (and of course, the french alps). Bring on the ski season!
5. Connecterra
CONNECTING THE ANALOG TO UNDERSTAND EVERYTHING ON EARTH.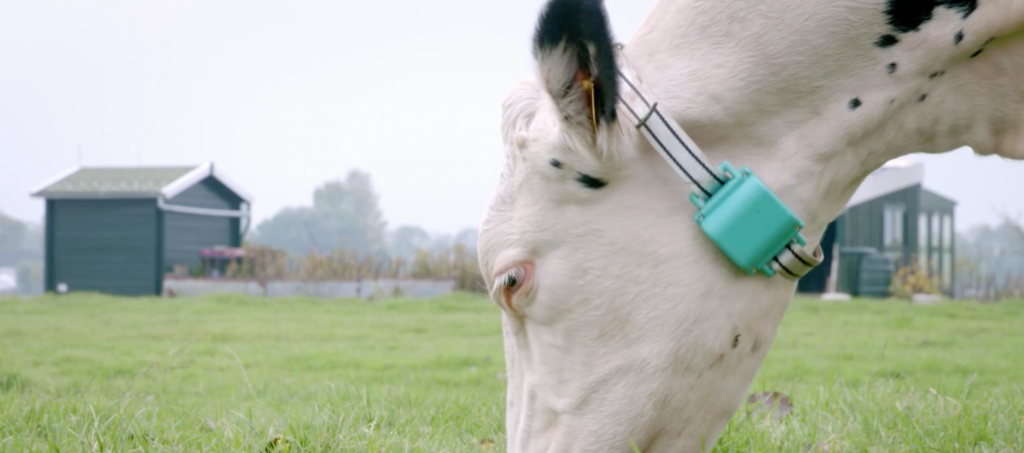 The Amsterdam-based Connecterra team are due to receive a lot more attention after winning the Best Pitch (ALPHA) competition at Web Summit. The Connecterra product extends the Internet of Things category to the farming industry, providing a smart Dairy Activity Monitor which is worn by cows in order to enable a more data-driven approach to dairy farming. Using this data, Connecterra is able to help optimize breeding cycles, improve milk production per animal and give insights on the grazing time of each animal.
I'm not sure about the term "Fitbit for cows", but the Connecterra team's pitch inspired many. The product is currently in testing, and the team are raising funds to launch at scale in the coming months.