Today we are pleased to announce a new season of the SaaS Open Mic Podcast hosted by me, Olivia Jarvis — 🎉 woohoo!! I hope you are as excited as we are for fresh discussions featuring new voices, opinions, and experiences in SaaS.
We were motivated to relaunch this podcast because each week, we speak with dozens of SaaS founders and operators. And in many ways, that's really lucky. It gives us unique insight into the innerworkings of top-tier SaaS businesses globally. So why not share that with you?
It's our hope that this season's collection of learnings fuels a productive day and leaves you feeling inspired.
This week, we kick things off with Andrew Gazdecki, former CEO of Bizness Apps & Altcoin (both acquired). His most recent venture is MicroAcquire, a marketplace designed to help startups get acquired. Andrew shares his goal to make a thousand millionaires by helping entrepreneurs exit.
There's been a big shift in who acquires companies. There's been a massive rise in private equity. There's been a massive increase in the amount of buyers of individuals — potentially like yourself — maybe you're a VP of Sales or VP of Marketing at a company and you'd like to own a startup but don't have an idea and that's where you feel you could add the most value.

Andrew Gazdecki
If that sounds like you, visit MicroAcquire to (window) shop the listings: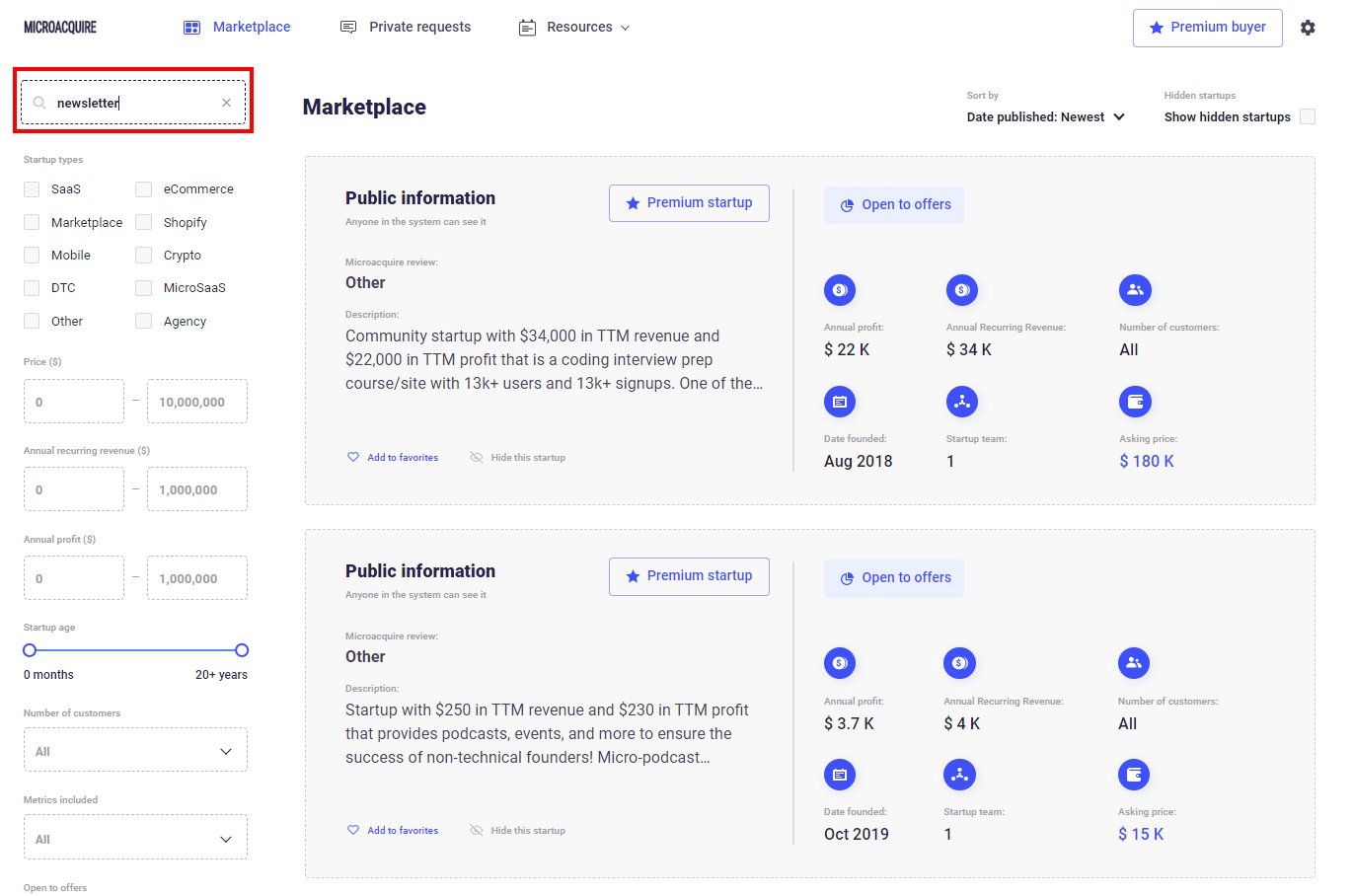 In our interview we discuss:
how and why Andrew started MicroAcquire
changes to the SaaS acquisition landscape
what to consider with the acquisition process
advice for attracting buyers and getting acquired
the importance of storytelling and brand using SaaS metrics
…and much more! Listen to the full interview below and don't forget to subscribe on Soundcloud or iTunes.