"I think people can be quite fearful of asking customers in particular for feedback. We hear the worry that if they ask a customer for feedback and they don't act on it, that makes them look really bad."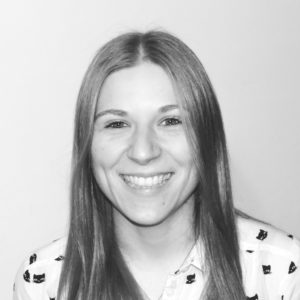 Receptive is a SaaS company helping other businesses build better products by collecting and acting on customer feedback more effectively. Hannah Chaplin (@HanChaplino) founded the company, along with her co-founder Dan, back in 2015. Like many other B2B SaaS startups, Receptive began its life as a project inside of an existing organization that was eventually spun out into a full-scale business. Hannah and Dan found that they'd struck a chord with businesses that were really struggling with capturing, prioritising and acting on customer feedback to try and answer a critical question: What should we build?
In this conversation, we discuss:
How you can balance product vision with feature requests
Some common mistakes companies make with feedback
Tools and strategies for prioritizing input from customers
How Receptive started attracting larger customers, and how the company rallied around this
Whether all product feedback is equal (hint: it's not!)
and much more!
"Very often when we look at the data, we find there's a pain point customers are talking about and prospects are talking about that actually aligns nicely with the vision we have for the product."
Listen to the episode
As always, you can find this episode — along with all previous episodes — in your podcast player of choice. Just search for "SaaS Open Mic". If you enjoy it, please take a moment to leave us a review, it'd really help us reach a wider audience. Thank you!