---
Update: We're now on iTunes!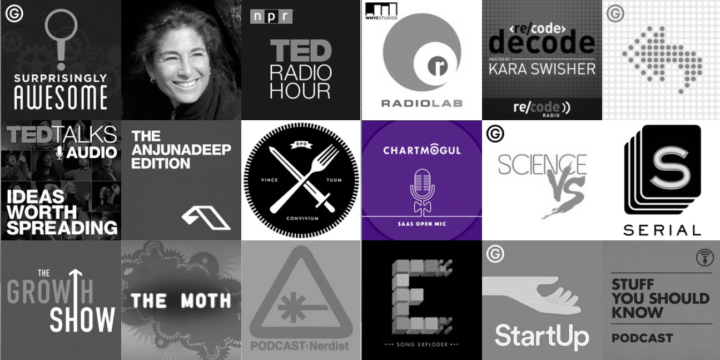 Great news! The SaaS Open Mic series is now listed on iTunes Podcasts – you can find it by searching in your preferred podcast app, or by clicking this link.
---
Introducing Marvel
Marvel is a prototyping app that greatly simplifies the process of getting app ideas turned into functional UX prototypes in lightning speed, with user interaction, animations and even user testing. Announced to the world around 2 years ago in a Designer News thread, Marvel, at least in the beginning, was a side project which solved a problem Murat faced with his work: How can I use the design mockups already in my Dropbox folder, to quickly put together a prototype that "feels" real? It seems many other designers, entrepreneurs and product people had the same needs too – Marvel is now a full-scale business, with paid subscriptions offering additional features for businesses.
In many ways, Murat is one of the few trailblazers of the designer-founder background, having spent much of his career focused on agency-based design projects (yet always working on the next big side project in parallel). This combination leads to a founder who is aggressively product-focused (and who is likely to remain so) compared to many other founders in the SaaS space.
In our chat, we discuss:
Turning a small side project into a full-scale business, and identifying the right time to do this
Why freemium is important for some SaaS products
The importance of a great user experience in the Enterprise space
London (and why it's definitely not Silicon Valley)
Check out the full interview below, and don't forget to subscribe to our weekly email to catch future episodes of SaaS Open Mic!