In SaaS Roundup, we comb through the noise to find you only the best SaaS-flavored reads of the week — just our top three.
You can also receive SaaS Roundup in your email inbox every Friday — just drop your email here and you'll receive the next issue.
---
Gaurav Makkar, Endurance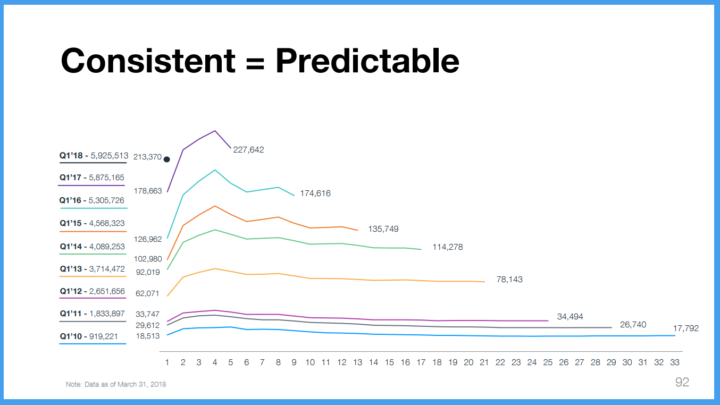 "companies need to identify and execute on net negative churn strategies that will resonate the most with value proposition of their products. After all, it's much easier to make money of an existing customer who understands the value of your product than being constantly under pressure to get new customers through the door."
Churn is generally far higher in SMB SaaS than in enterprise. This post summarizes the strategies used by four SMB SaaS companies to counterbalance revenue churn with healthy revenue expansion, resulting in an overall net negative churn rate.
---
Scott Maxwell, OpenView (writing for SaaStock)
"Companies that come from a culture that is similar to the U.S. but smaller have a big advantage. Markets like Northern Europe, Australia/New Zealand or Canada fit that description because English is widely spoken, tech is widespread and there is a level of affluence that rivals or exceeds the U.S."
As Scott writes, the ability to succeed in the highly-competitive and expansive US market is often seen as a form validation for a foreign startup. There are plenty of examples of businesses failing to succeed at this though — and he outlines a few of them here, along with the major tripping points.
---
Collin Stewart, Predictable Revenue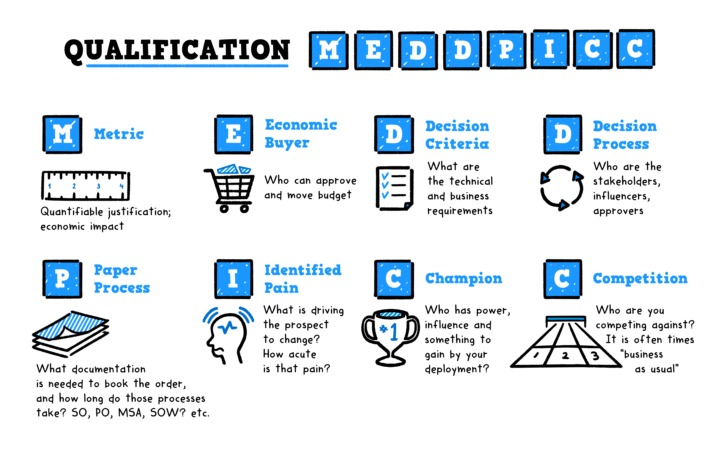 "What you need on top of the sales process is a qualification methodology because qualification runs through all of this. The sales process is all about the customer verifiable outcome. They've told us we've won, or they've told us we won technically"
This post really pulls back the curtain on how Zendesk's VP of North American Sales approaches revenue forecasts! There are definitely elements of this that could be repurposed in your own business to improve forecasting accuracy.
---
That's all for this week! Don't forget you can still get upcoming issues of SaaS Roundup delivered straight to your email inbox. See you next Friday.