In SaaS Roundup, we comb through the noise to find you only the best SaaS-flavored reads of the week — just our top three.
You can also receive SaaS Roundup in your email inbox every Friday — just drop your email here and you'll receive the next issue.
---
Our top three reads
Sujan Patel for Entrepreneur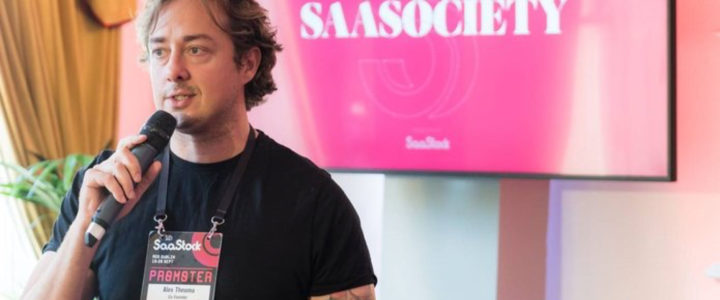 "It's true what they say: Your network is your net worth. Building your network allows you to grow a community and a following — followers who will buy what you plan to sell."

Sujan Patel
It's fascinating to see how Alex Theuma built both the SaaStock event and brand from scratch. But, perhaps surprisingly, Alex didn't actually intend on building a conference when he started out. Sujan pulls out some nice reusable lessons in this piece.
---
Philip F Lay, Octopus Ventures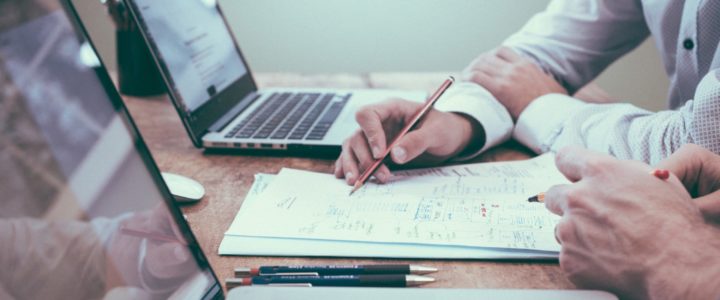 "Keep in mind that retention is quite distinct from defection; in the former case, a customer may simply not renew a contract because the original problem they were solving has gone away or is being solved by different means, whereas in the latter they not only cancel the contract but choose a competing provider."

Philip F Lay
In this detailed post, Philip digs into some of the gaps in metrics used by different business functions. Your average SaaS businesses deploys a plethora of metrics across different teams, but what about the conflicts of interest created when everyone's optimizing for slightly different outcomes?
---
Collin Stewart, Predictable Revenue
"There's a long-held belief that July and August are months where prospects are impossible to get on the phone, demos can't get scheduled, and deals don't happen. As a result, salespeople take a collective foot of the gas and wait for the busy fall season to ramp up. But in my years as a sales leader, summer has actually proven to be the opposite."

Collin Stewart
July and August are always bad months for SaaS sales. Right? But at what point does this just become a self-fulfilling prophecy? As Collin explains in this well timed post, those summer months can actually be leveraged in different ways. The linked podcast with Zach Barney on SDR processes is great too.
---
That's all for this week! Don't forget you can still get upcoming issues of SaaS Roundup delivered straight to your email inbox. See you next Friday.