In SaaS Roundup, we comb through the noise to find you only the best SaaS-flavored reads of the week — just our top three.
You can also receive SaaS Roundup in your email inbox every Friday — just drop your email here and you'll receive the next issue.
---
SaaS news:
The New York Times is succeeding with its subscription business, adding more than 100k digital subscription customers in Q2.
Intercom launched custom chat bots!
Xero makes a document management acquisition.
Podcast tip: The Angel VC Christoph Janz did a second "summer special" episode of the SaaStr podcast. Can sequels ever be as good as the original? Find out here.
Where we've been featured
Mind The Gap – a Freshchat podcast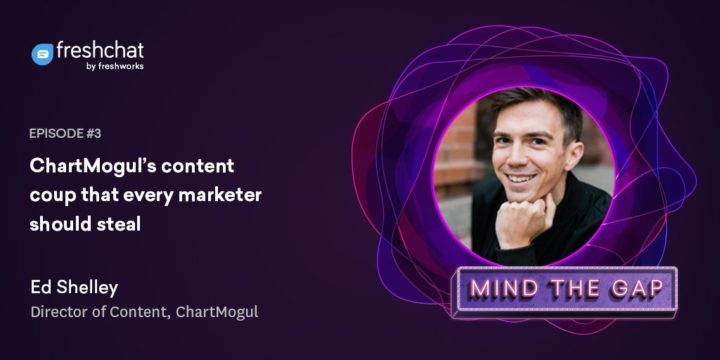 I had a lot of fun chatting with Abishek about the content strategy at ChartMogul! Listen to the episode to hear about our content ideation process, creating alignment between product and content, and much more.
---
Our top three reads
Matt Tharp, Blissfully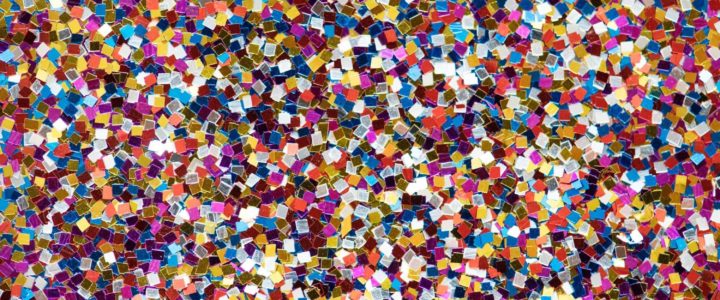 "… if you're thinking about go to market for your product—even if you're targeting larger companies—freemium warrants serious consideration. From a SaaS vendor point-of-view, this trend points to the fact that the use of freemium tools isn't slowing down, and the freemium business model is still valid as a major foothold into organizations of all sizes."
The Freemium model definitely gets a bad rap in the industry. But among the regular cries of "Freemium nearly killed us", there are a number of highly successful SaaS businesses implementing the model in a thoughtful, effective way.
---
Herbert Lui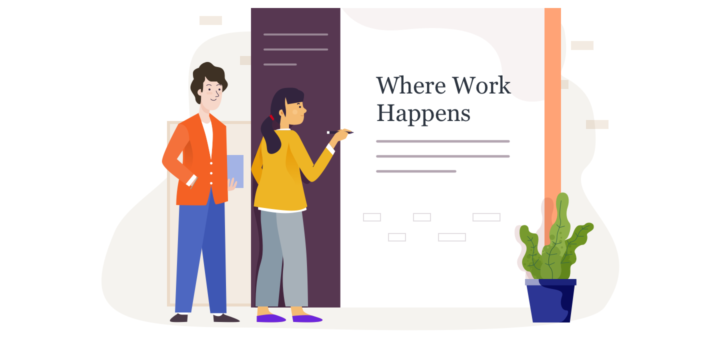 "Slack's goal with this site was to disseminate an upgraded sentence easy for readers to share, infused with the social proof that NASA brings them. Whenever one of these pragmatist readers get frustrated with their email or their current group chat solution, they'll remember Slack not just as "a messaging app," but "a messaging app used by NASA.""
This is the best teardown of a landing page strategy that I've read for a long time! With a focus on copy, Herbert walks us throught the evolution of the Slack landing page since the product launched, and ties this back to the evolution of the Slack brand.
---
Margaret Kelsey, AppCues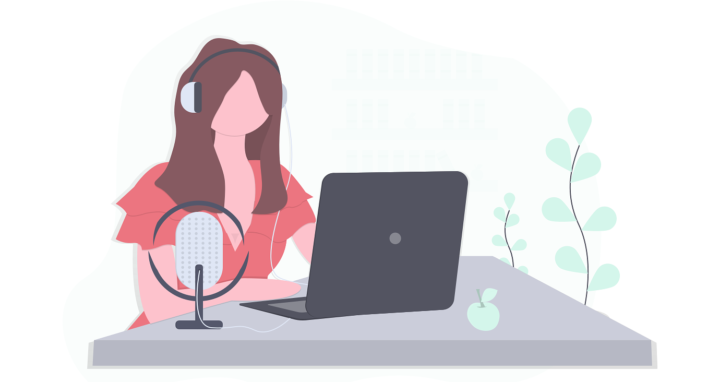 "We, as content marketers, have forgotten about—or possibly never considered—the user experience of content. Here's the thing—the reason why content and inbound marketing works is that it is inherently helpful. It taps into our desire as humans to reciprocate generosity."
As Margaret puts it "frustrating content isn't growth marketing, it's gross marketing." And I'm inclined to agree with her that somewhere along the way, things got messed up – content marketing lost its way. I've spoken and written before about the UX of content which is exactly what Margaret wants us to think about much more.
---
That's all for this week! Don't forget you can still get upcoming issues of SaaS Roundup delivered straight to your email inbox. See you next Friday.