Aaaand we're back! SaaS Open Mic took a small break at the tail end of 2016, but we're back now for a new season, with fresh ideas and guests to pipe directly into your ears. We hope you've had a restful holiday season, and like us are back with a burning desire to learn and build great things in 2017 and beyond.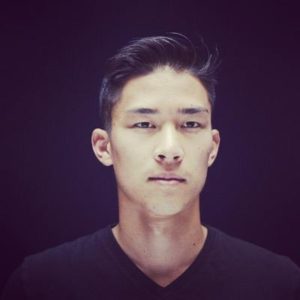 But… before we dive into everything new for this new year, I wanted to share with you a discussion that happened a couple of months back, when Webflow founder Bryant Chou dropped by the ChartMogul office to chat with Annie and myself.
Webflow is a fascinating product in the SaaS space, partly because it's commonly associated to a current trend in the industry towards consolidation. I wanted to probe a bit more on this topic, and also understand Bryant's approach to building, marketing and selling a product that targets multiple user personas.
"There's definitely a consolidation in SaaS going on, but where we saw the biggest opportunity was with this invisible wall… between design and development, where designers who didn't know how to code would be literally stopped dead in their tracks."
So download the episode in your usual podcast player (I use Pocket Casts) or listen on SoundCloud below. Don't forget to subscribe, then those big 2017 plans we have will land right in your lap!