"The last decade of Marketing and Sales tools have made it super difficult to buy, and it doesn't match the way that people buy any more."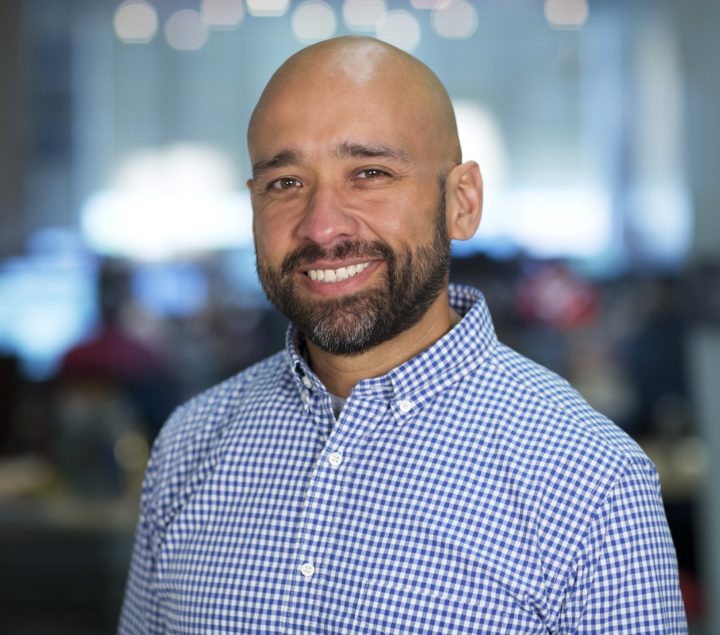 David Cancel, CEO of Drift is a product person through and through. He's no stranger to growing a SaaS business, formerly working as CPO at HubSpot after his startup Performable was acquired by the Marketing giant.
David firmly believes that the experience of buying business software is lagging far behind the experience we've all come to expect from consumer shopping. David and I chatted about his vision of the future of Sales and Marketing software – and how Drift fits into this. (hint: it involves chat bots).
Selected quotes
"Our wider vision is wild and crazy, and we think we have this chance to re-define the whole stack of Marketing and Sales software"
---
"My daughter is 12 years old. She doesn't know the difference between a brand – a company – and a person."
---
"I have to say, I don't love bots… where they all fail is that most of them pretend to be human… that's not going to work. That's the worst experience. We took the opposite approach and said, 'it's always going to be clearly a bot… we're not trying to replace human behaviour, we're trying to be more intelligent about how we route someone to the right person."
---
"If you let anyone define a set of metrics I can define a metric to tell any story I want."
Listen to the episode

Enjoying SaaS Open Mic? Please take a moment to review the podcast on iTunes – it'd really help us reach a wider audience. Thank you!
David's recommended books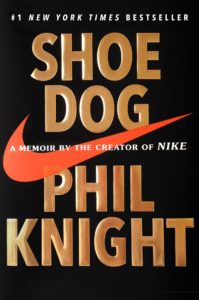 Shoe Dog: Phil Knight
"In this candid and riveting memoir, for the first time ever, Nike founder and CEO Phil Knight shares the inside story of the company's early days as an intrepid start-up and its evolution into one of the world's most iconic, game-changing, and profitable brands."
---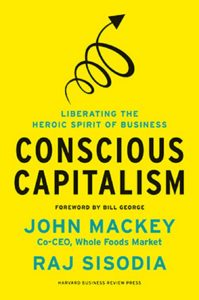 Conscious Capitalism, With a New Preface by the Authors: Liberating the Heroic Spirit of Business: John Mackey & Raj Sisodia
"At once a bold defense and reimagining of capitalism and a blueprint for a new system for doing business, Conscious Capitalism is for anyone hoping to build a more cooperative, humane, and positive future."
Links
Drift – "Instead of traditional marketing and sales platforms that rely on forms and follow-ups, Drift connects your business with the best leads in real-time, like a virtual assistant for your website."
Seeking Wisdom podcast (also on SoundCloud) – David Cancel and Dave Gerhardt's podcast about personal and professional growth.