"When you're a team of two, you have to really be critical about what you decide to prioritize. It creates a lot more responsibility and you have to support such a feature further down the line."
We all know that SaaS companies should be collecting customer feedback.
But how you should actually manage, process, quantify, categorize and action that feedback data is far from simple. Especially when you're operating at scale.
For this topic I reached out to two entrepreneurs who are building a company around this — it's called Canny.
"As a user, it always felt like companies didn't care. There was either no way to give feedback at all or it was a simple email form…After working on this…it turns out they do care — Product managers would love to have this data when they're making product decisions."
Co-Founders Sarah and Andrew left their jobs at Facebook to bootstrap Canny as a SaaS business, because they believe there was a better way to handle customer feedback and feature requests.
I'm really happy that I could pick their brains on a lot of best practices for making feedback more valuable within a business.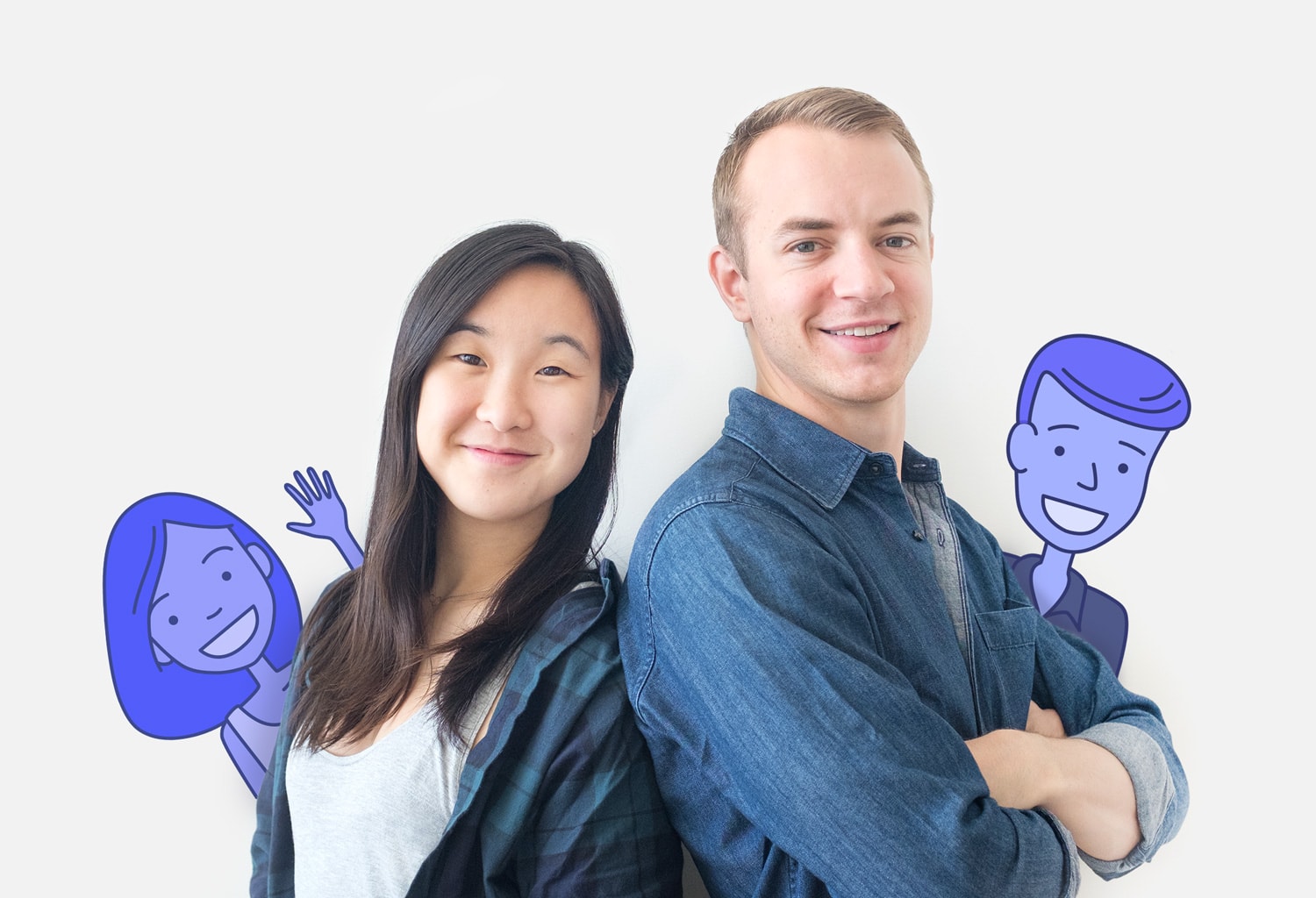 Topics covered
Just some of the questions I asked Sarah and Andrew:
What are businesses doing wrong with feedback?
How can we make feedback more actionable?
How do you balance company vision with requested features?
What about feature requests that have revenue attached to them?
How do you make feedback an ongoing conversation?
Is Net Promoter Score (NPS) useful?
Listen to the episode

Enjoying SaaS Open Mic? Please take a moment to review the podcast on iTunes – it'd really help us reach a wider audience. Thank you!