We sneaked into the venue rather late on the night before the conference fully began to do some prep. This meant we could arrive on the morning of the first full day with a pristine-looking booth, with folded t-shirts and shiny SaaS cheat sheets ready to go! 👕👕👕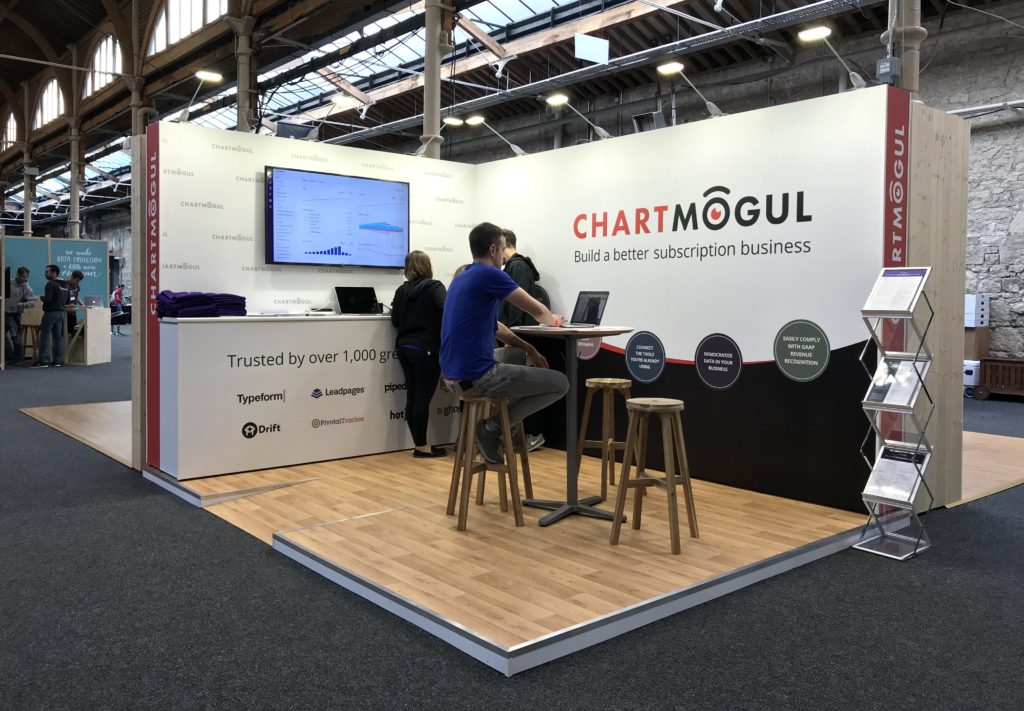 ---
It's always great to see familiar brands (and ChartMogul customers) like Pipedrive powering the coffee (for us mere mortals, as well as sales teams) ☕️🙌
---
Our favorite hashtag: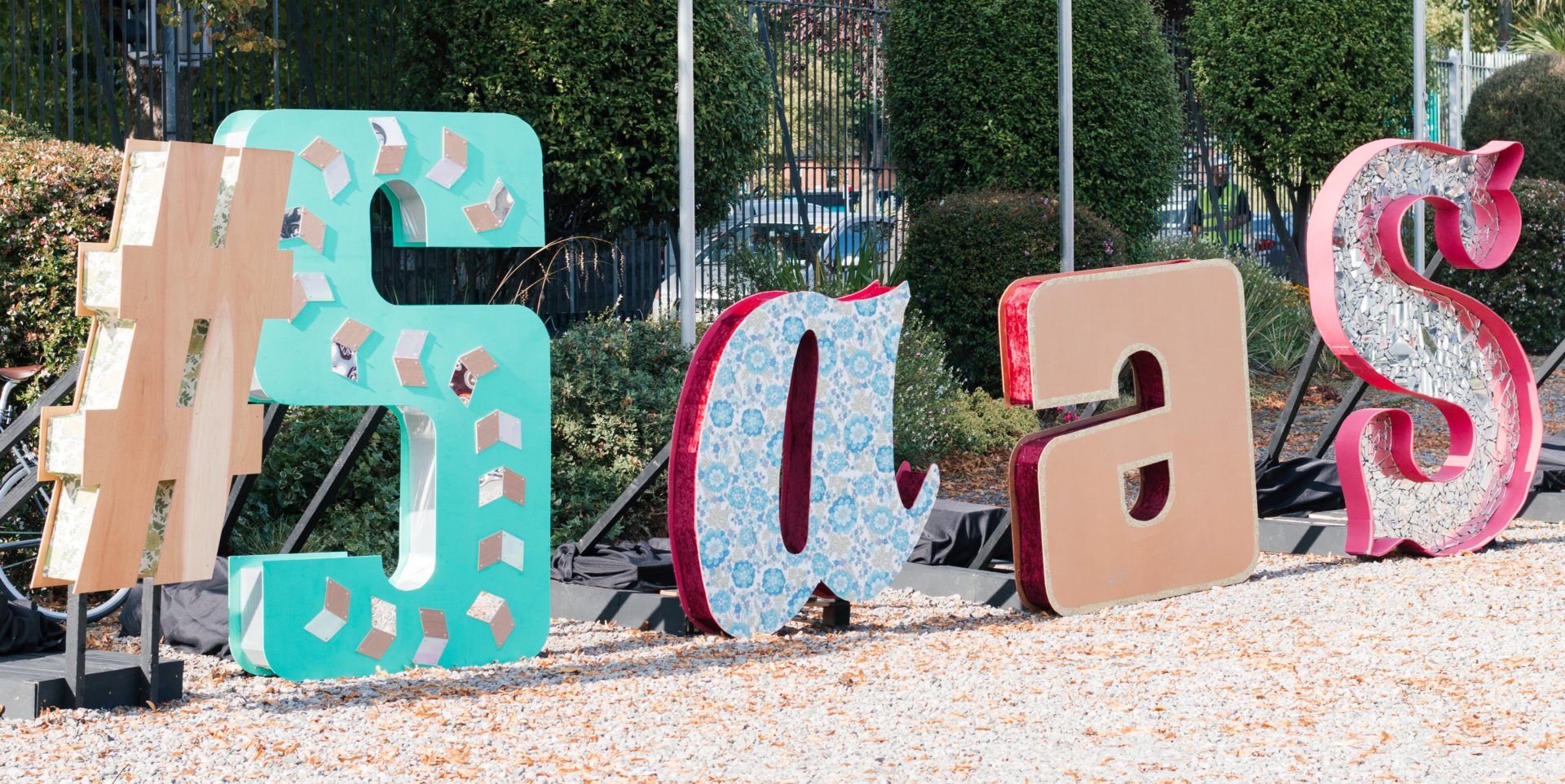 ---
"I really enjoyed the insights Ryan gave on building Qualtrics. As a family business (he started it with his brother) he bootstrapped it for 10 years, and only afterwards started to take outside money. Overall it was a really refreshing session on growing a SaaS business with or without outside funding."

Thomas Peham
---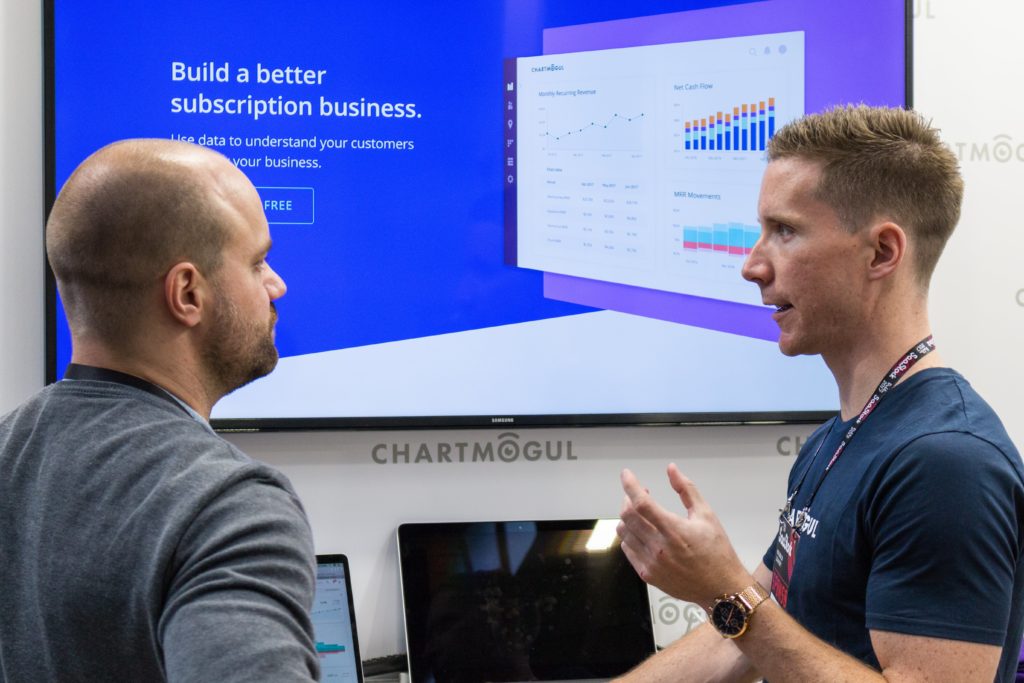 ---
Close.io Founder Steli Efti woke us all up in the morning with more energy than I thought was humanly possible! So much great Sales strategy 💥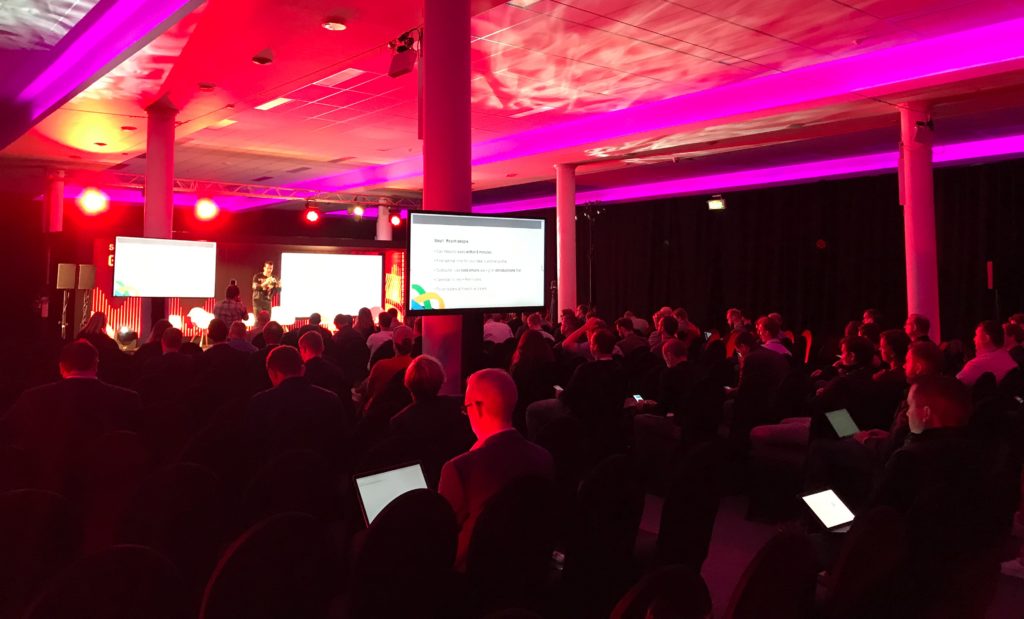 ---
"A common theme we came across at SaaStock, sitting in David [Apple]'s session as well as other discussions with speakers and investors, was to focus more on your product marketing and finding your ICP. You're going to churn customers early, but as long as you are getting closer to learning your ICP, you're getting closer to owning a specific niche within a market." (read more)

Amaan Nathoo, Bonjoro
---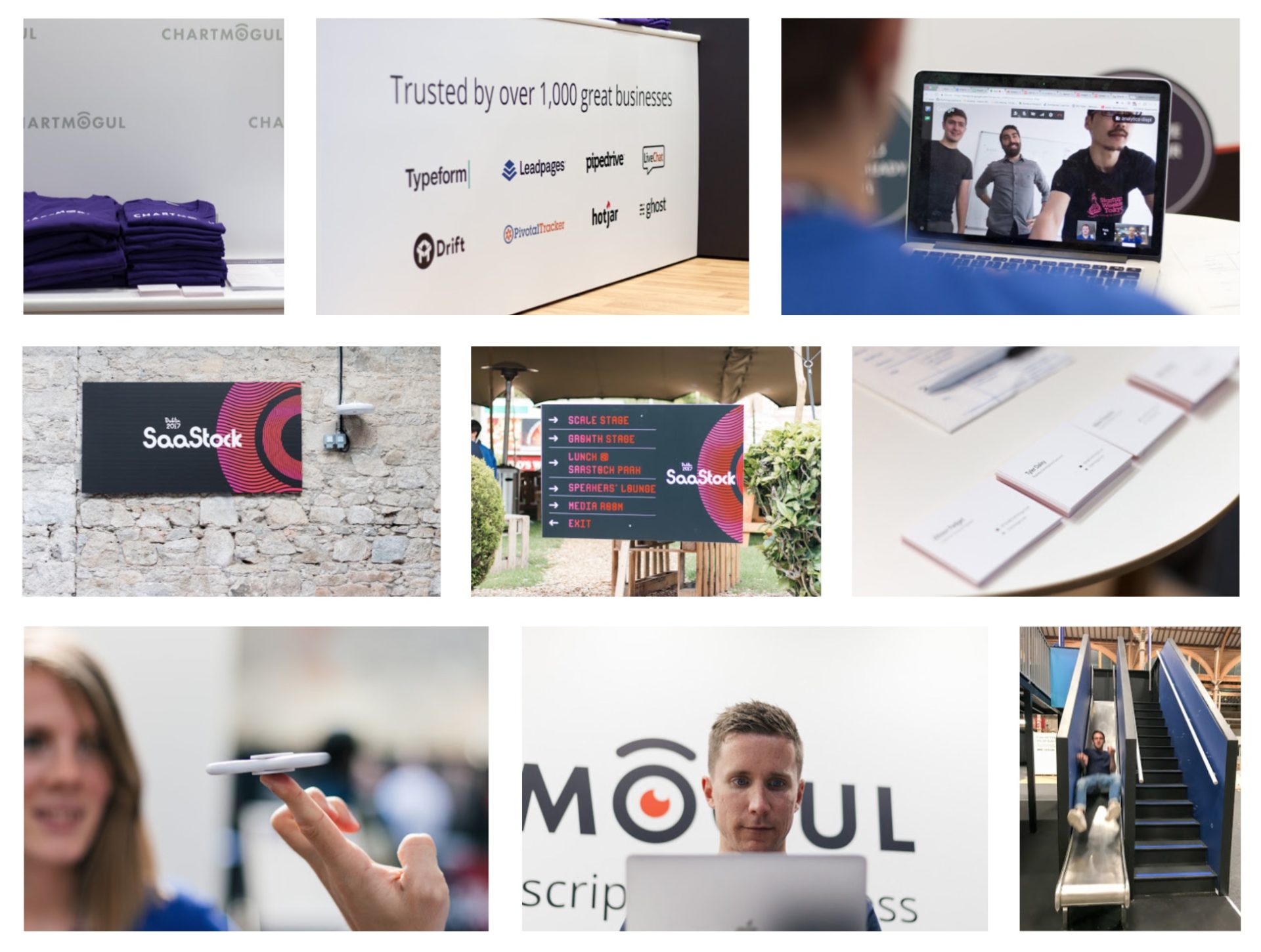 ---
The Investor Zone featured prominently this year, with some very familiar names and faces from the SaaS venture capital universe…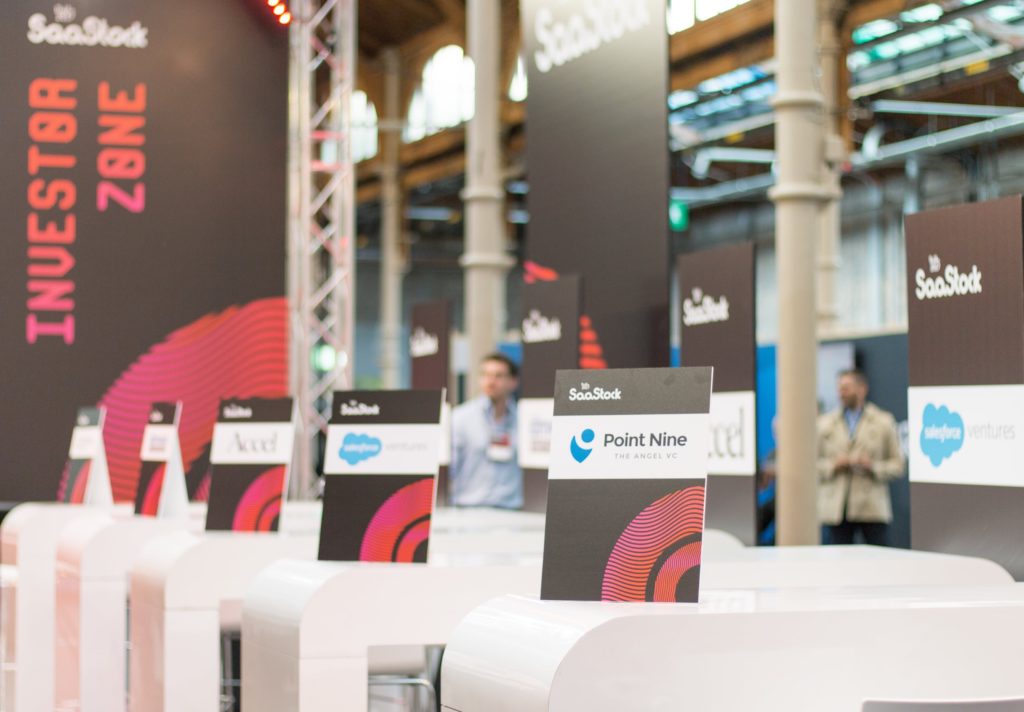 ---
"I felt quite humble about my knowledge level of modern SaaS sales when listening to the experts of different fields of SaaS specialization such as marketing, inside sales and client success management. The rules of buying have really changed a lot when clients today have the option of finding lots of alternatives to their needs and trial them with a reasonable effort." (read more)

Markko Vaarnas
---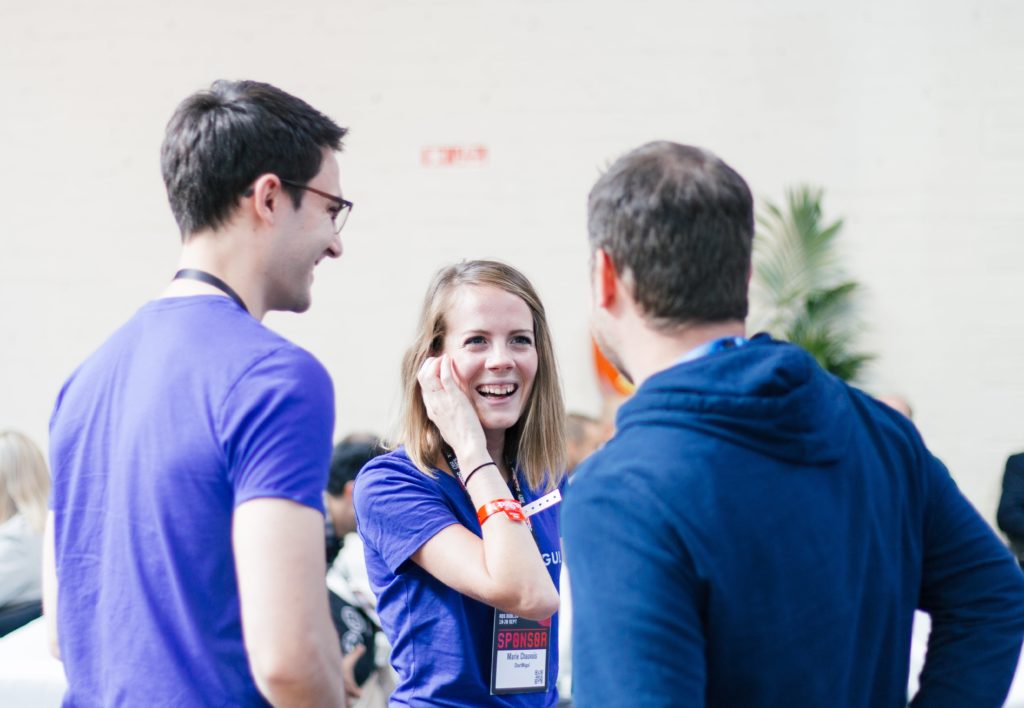 ---
"Personalisation was a big theme this year using different hacks and tools to ensure that sales reps were focusing on those with high purchase intent from the right companies." (read more)

Alan Gleeson
---
"Building a presence in the US" was an insightful panel for European Founders looking to scale up internationally.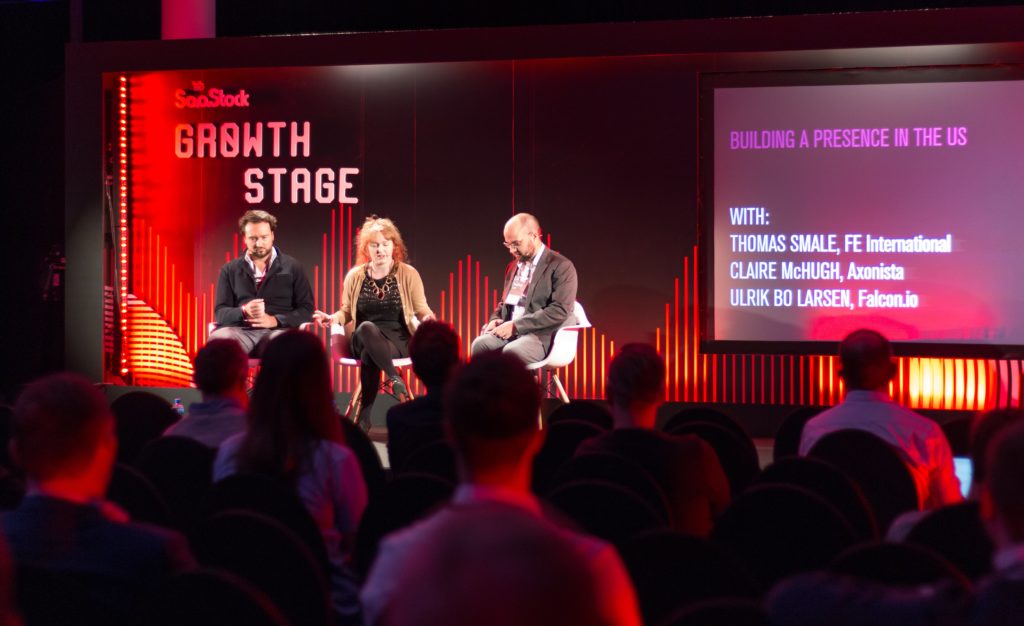 ---
It's always rewarding to see the ChartMogul product on a huge screen — it also makes demos fun!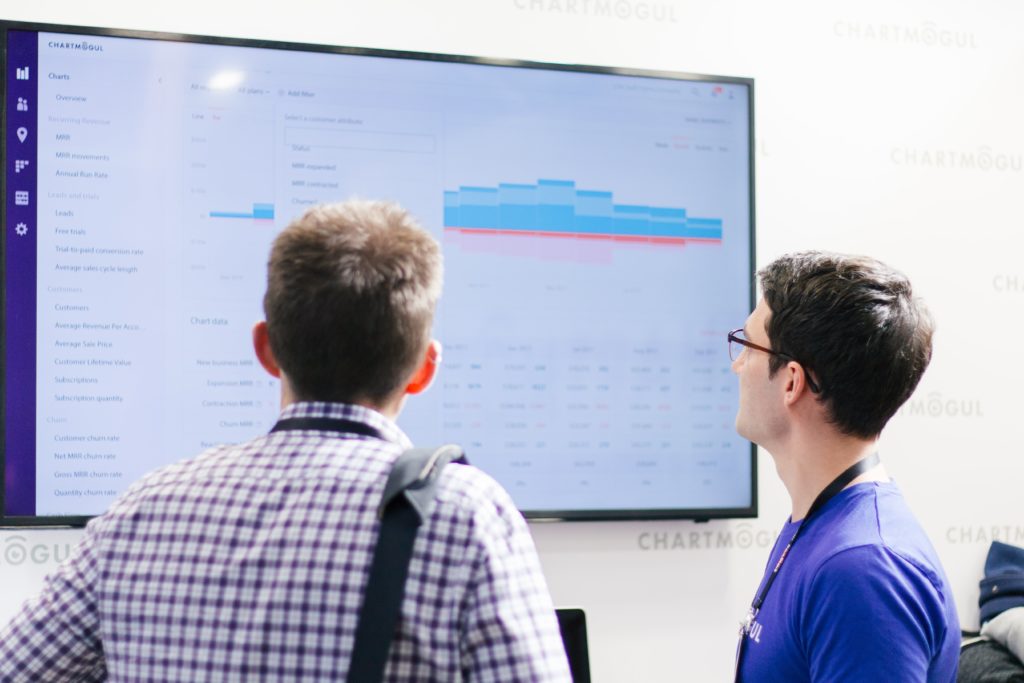 ---
"Be customer centric. Forget the old, boring B2B jargon. Understand your NPS scores and act accordingly. What are the reasons your customers recommend you? Why they don't?" (read more)

Diego Gomes
---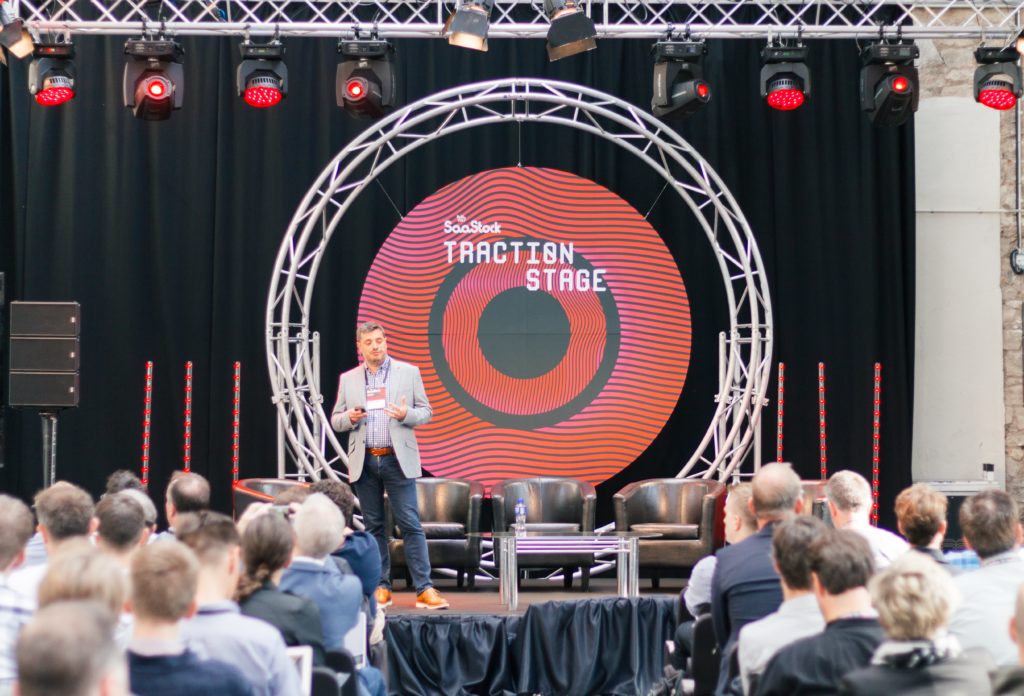 ---
Thanks to the SaaStock team for putting together such a great event, and thanks to everyone who dropped by for a chat!

We hope to see you all next year 👋