This week was the turn of Bjoern Zinssmeister to pick up the SaaS Open Mic. Bjoern is the founder of Ivyleads.co – a SaaS CRM tool to simplify the sales process for businesses.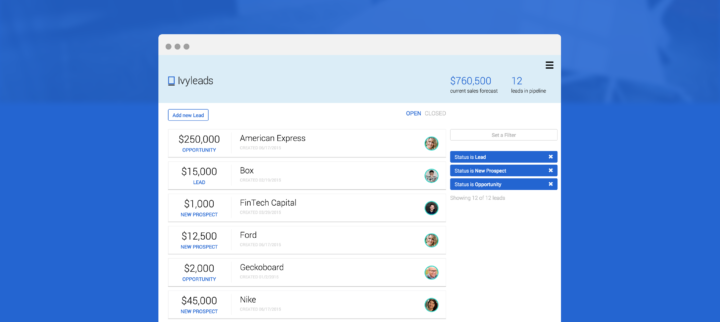 Bjoern, originally from Germany, moved to the U.S. early in his career to pursue a passion for tech products. We talked about a range of topics:
The power of an engineering-design skill set combination
The tech scene in Europe vs. the U.S.
The value of side projects
The growing awareness of good design and UX in enterprise products
Metrics for SaaS sales

Listen to the full episode below, and subscribe to ChartMogul on Soundcloud to get each episode in your feed (stay tuned, iTunes is coming soon!).
Interested in picking up the SaaS Open Mic? If you have a SaaS business or an industry-related background with a story to tell, then we want to hear from you. Get in touch with us on Twitter.