Don't forget: You can see the full schedule for the event at SaaStock.com. If you don't have a ticket, there are still a few remaining so be fast!
---
1) "Building a category leading SaaS business in Europe: How we did it"
A panel feat. Jos White – Partner, Notion Capital, Nikos Moraitakis – CEO, Workable, Jonathan Gale – CEO, NewVoiceMedia, David Okuniev – Co-Founder & Joint CEO, Typeform.

This panel is my personal bet for being one of the highlights of the event — I guarantee. With a mixture of proven SaaS growth and VC thought leadership between them, these are the people you want to be learning from if you want to make it as a European SaaS.
We've spoken to two of the participants previously on our SaaS Open Mic podcast – David Okuniev and Nikos Moraitakis:
2) "8 DOs and DON'Ts for SaaS Startups"
Christoph Janz – Managing Partner, Point Nine Capital and Nick Franklin – CEO, ChartMogul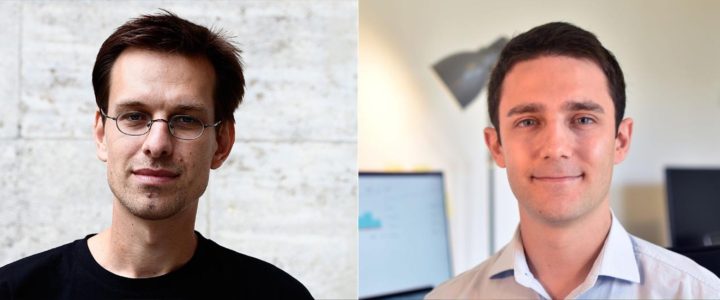 Our very own Nick Franklin will be taking the stage along with Legendary SaaS VC Christoph Janz to lift the lid on the things each of them has learned over the years building, growing and investing in SaaS. This is the session to focus your note-taking skills on, for sure.
If you want to read more from Christoph Janz, check out his blog, The Angel VC. His hugely popular post 5 ways to build a $100M business is definitely worth a read (or two!).
3) "Don't F**k up: Scaling into the US"
Will Prendergast – Partner at Frontline Ventures, Nicolas Dessaigne – Co-founder & CEO at Algolia, Ray Smith – CEO & Co-Founder of Datahug.com
I'm highlighting this session as it's a highly under-appreciated — and often underestimated — topic. And why figure it out for yourself, when you can simply listen to the guys who've done it already? The team at Algolia especially have done an incredible job of building out a technical infrastructure that scales to fit their global vision.
This is a session on the Operator stage, which means that it's set to be a more in-depth hands-on session with the chance to get involved in the discussion.
Read more: Algolia's top 10 tips to achieve highly relevant search results
4) "Delighting your customers: How and why to go that extra mile"
Janna Bastow – CEO and Co-Founder of ProdPad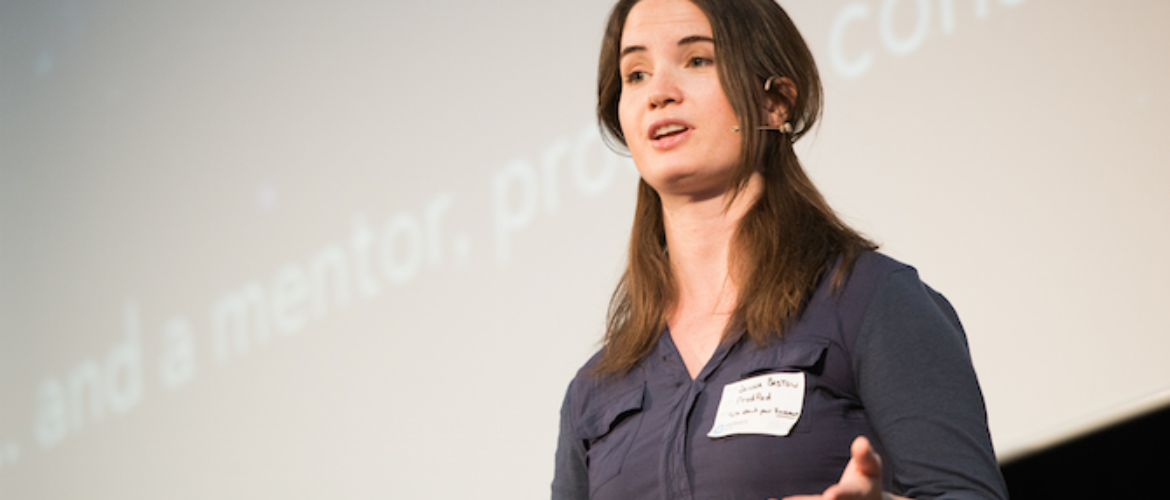 The team at ProdPad are really driving a lot of the discussion and forward-thinking approach to Product Management in the B2B space. And guess who's one of the key figures behind that? Yep, Janna is a veritable Product veteran who always manages to change the way I look at things like product roadmaps, strategy and other processes.
If you want to read more from Janna, check out this great article: User Onboarding: The UX Behind Our Magically Extending Free Trial
5) "Customer Success Metrics That Matter"
Krish Subramanian – Co-Founder & CEO at Chargebee, Helen Crowley – VP Global Client Services at Socialbakers, David Apple – Director of Customer Success at Typeform, Zoli Radnai – Global Director of Customer Care at Prezi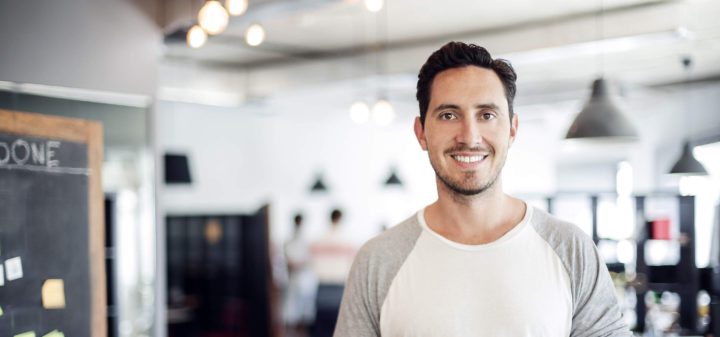 We love metrics at ChartMogul. When it comes to measuring customer success, our friends at Typeform have done some excellent work on establishing best practices everything related to Net Promoter Score (NPS) and more. Add that to the fact that Chargebee have been publishing some great quality writing in recent months on the topic too.
Again, this session is running on the Operator stage so you have a chance to get involved with the session in the form of a mini workshop.
Our favorite read from Typeform lately: The Star Wars Guide to Net Promoter Score
And from Chargebee: Minimum Viable UX: A Guide for SaaS Design