What is ARR?
Annualized Run Rate (ARR) gives you a high-level overview of your business health. The best teams in SaaS use the ChartMogul Subscription Analytics Platform to measure, understand, and grow their recurring revenue.
Predict your company's trajectory, try ChartMogul for free.
Annualized Run Rate or Annual Recurring Revenue?
ARR originally stood for "Annual Recurring Revenue". Annual Recurring Revenue is calculated based on revenues from annual or multi-year contracts and excludes any contract less than 12 months in length.
If the majority of revenues come from monthly contracts, look into Annualized Run Rate instead.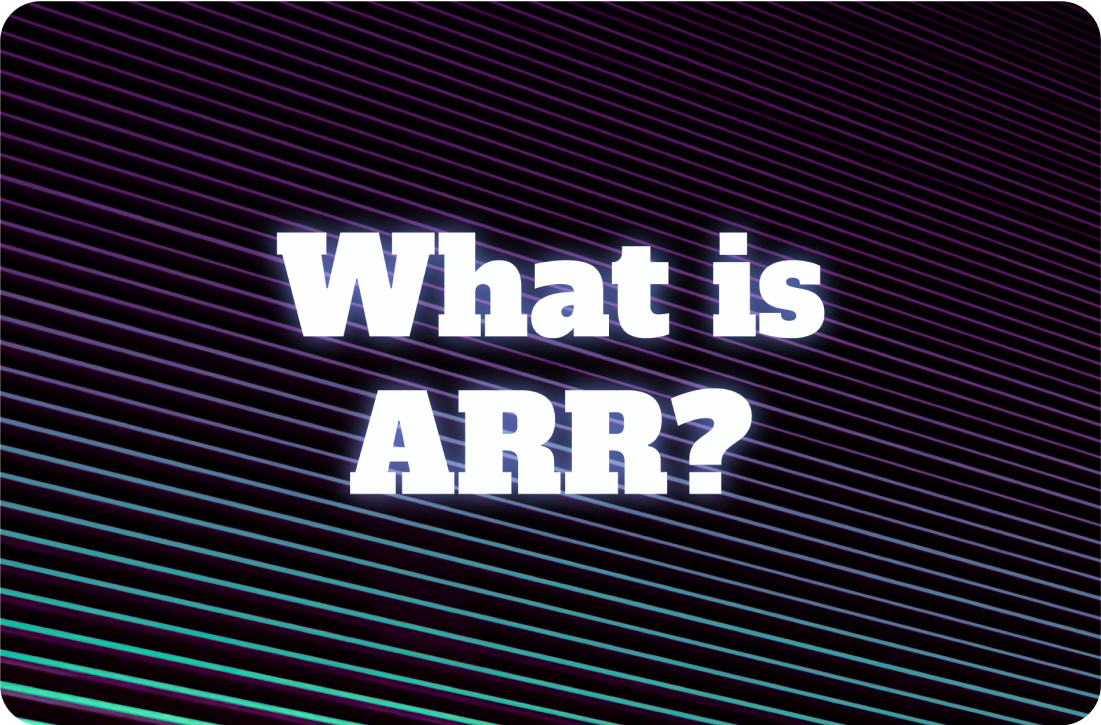 Calculating Annualized Run Rate
Annualized Run Rate is a way of annualizing your revenue run rate. In SaaS, this is generally done by taking the MRR and multiplying it by 12. Hence, Annualized Run Rate (ARR) = MRR * 12. This is the most popular meaning of ARR, and the most useful today.
ARR should only include the recurring portion of the revenue — any type of one-time charge or fee should be excluded from your calculation.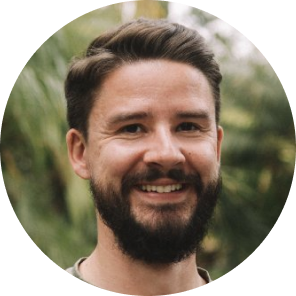 ARR vs MRR
ARR is calculated annually while MRR is calculated monthly. Since ARR is the measure of the overall health of the business it is useful on a larger scale. In contrast, MRR reports the expected monthly revenue of your SaaS business and helps you make decisions on a micro level.
Drive Revenue Growth
VCs love SaaS because they can measure the growth potential and health of a business more reliably. Founders love SaaS because they can build an efficient revenue generation machine that has the ability to scale to dizzying heights. Use your ARR for long-term strategy, measure your long-term progress, and drive growth.
🦄 Pro tip!
Buffer sustained long-term growth and reached $20m in ARR thanks to growing their ARPA.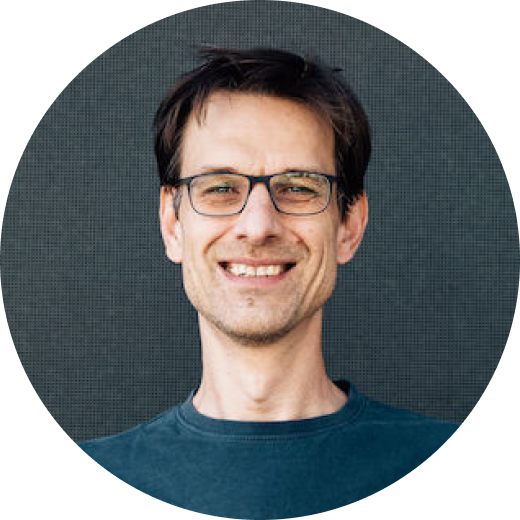 Predict Revenue Growth
Predict revenue growth and project future income looking at your ARR. These types of forecasts help you plan your expenses e.g. whether is feasible to make a huge marketing spend or hire new employees.
On top of that, investors use ARR numbers to predict a company's trajectory, so use your ARR to attract investors.
Trusted by over 1,000 great businesses