A few months ago Rodrigo Dantas, the founder of Vindi, emailed to let us know his team is working on an integration with ChartMogul. We were really excited to be partnering with the South American leader in subscription billing. From my time at Zendesk I'd learned that Brazil was a great market for SaaS and well worth investing time into.
Rodrigo also invited me to Brazil to meet their team and give a talk at Assinaturas Day ("Subscription Day" in English) in Sao Paulo, a really awesome one-day event organized by Vindi that brings together founders and executives from SaaS, media and e-commerce, all with the intention of celebrating the subscription economy and learning from each other. I was also really happy to have a great reason to visit Brazil for the first time :)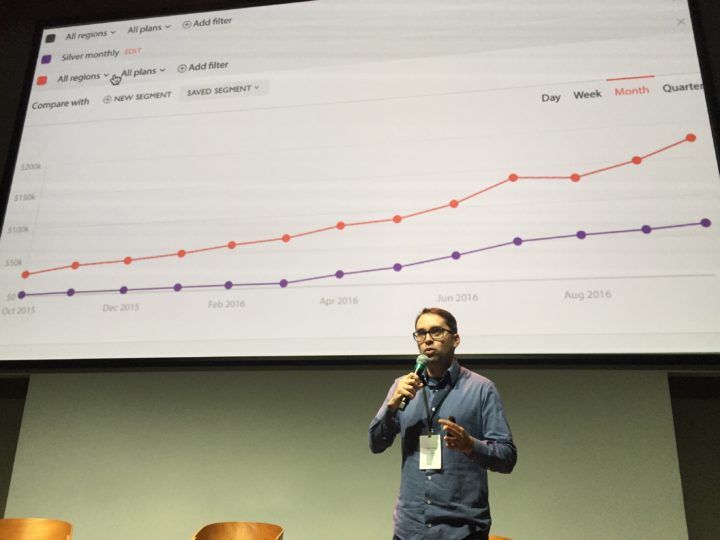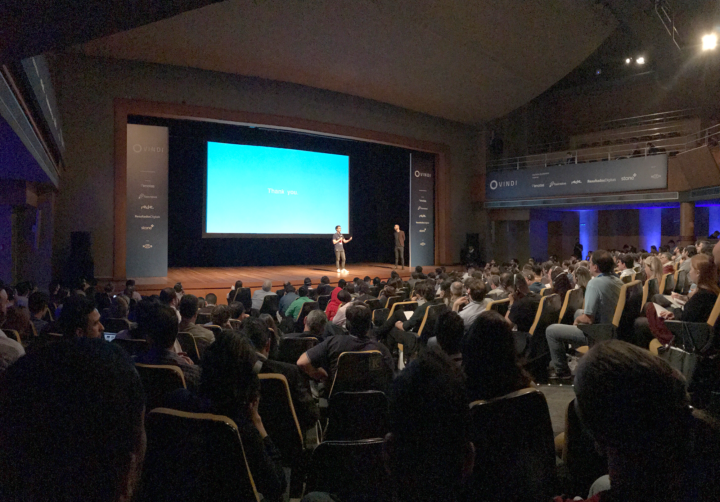 This new integration imports your data into ChartMogul, and keeps it in sync. It gives Vindi customers access to all of ChartMogul's advanced reporting and analytics, including:
In addition to Vindi, you can also connect many other tools to your ChartMogul account, such as Zapier. These enrich your data with countless other attributes, so you can perform advanced segmentation on your Vindi subscription data. For example, using ChartMogul you could filter your MRR by sales rep, LTV by marketing channel, and churn rate by NPS score. Learn more about segmentation.
Get started with integration
If you already have a ChartMogul account, here's how to connect your Vindi account to ChartMogul.
If you don't yet have a ChartMogul account, you can sign up for a free trial first before connecting your Vindi account.
If you have any feedback when using this new integration, please let us know!