The Baremetrics alternative for subscription analytics you can trust
Join the thousands of SaaS businesses that use the ChartMogul Subscription Data Platform to make faster, better business decisions.
Power and flexibility
ChartMogul has more powerful analytics and segmentation functionality. You have access to more charts, more cohorts, and ultimately more information about your business from which to derive insights. With ChartMogul you can quickly build segments to apply across all of your charts, helping you discover which pricing plans are most profitable, which customer profiles are likely to convert, and who your great-fit customers really are.
Control and transparency
ChartMogul offers data settings that give you full control over how your metrics are calculated. You can see how individual MRR movements track from your billing system to your metrics in ChartMogul, directly within our UI. Data editing tools make it possible to attain perfect accuracy from your billing data, and consequently, your subscription analytics.
Pricing
ChartMogul is the most advanced subscription analytics platform on the market and it makes the most financial sense. Since Baremetrics announced its most recent price hike, effective April 2022, ChartMogul offers you a more comprehensive feature set at a lower price.
Why businesses choose ChartMogul over Baremetrics
The ChartMogul Subscription Data Platform makes it easy to sync all your subscription data into one place, where you can manage and clean it for accurate, in-depth reporting. Here's why customers choose us as their subscription data and analytics partner.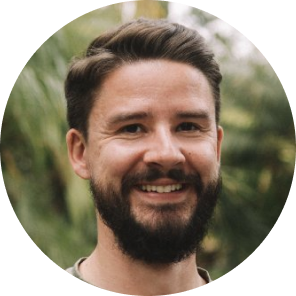 Manage all your data in a single platform
The average SaaS business has their subscription data distributed across more than two billing systems, making it hard to access accurate, aggregated revenue metrics. ChartMogul brings together billing data from disparate sources and makes it readable and accessible by anyone in your organization.
Import custom data from any source
Importing data into ChartMogul is a breeze for businesses that use custom invoicing or offline payment methods like wire transfers. Use our Custom Data Source and CSV uploader to manually upload data from any data source outside of our integrated billing systems, or automate it using our Import API.
Create and save custom charts and reports
There's no one size fits all for subscription metrics - and that's exactly why we'll never restrict your analysis to default charts. Create and save custom reports and avoid manually reapplying segments and filters every time you need to access segmented, detailed metrics. ChartMogul's reports can be completely customized and made your own - no strings attached.
Dissect every subscription metric
Wondering which customer caused a sudden surge in MRR or Churn? You won't need to leave ChartMogul to find out. ChartMogul displays the underlying data for every metric, to help you identify root causes of trends and anomalies right within your dashboard.
Enrich revenue data with customer attributes
Your teams shouldn't have to log into multiple systems to access key revenue intelligence. ChartMogul lets you enrich your subscription metrics with customer and business data from each team's independent system of record. Create and save custom charts and dashboards to analyze how each department impacts subscription growth.
Analyze data from diverse sources
Get a complete picture of your metrics across multiple payment methods, without the manual work. ChartMogul's diverse integrations help you analyze your subscription data across credit card, mobile and alternative payment sources, all in one place.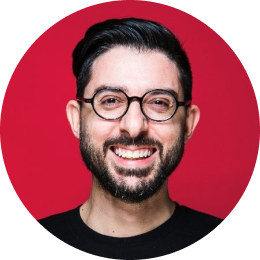 Partner with a customer focused team
We dedicate all our resources towards building the best subscription data and analytics platform for our customers, and strongly align our product direction with this mission. Over half of our team of 40+ people are engineers and product designers invested in improving the ChartMogul product, while our second largest team is our amazing customer support and success team.