What is MRR?
Monthly Recurring Revenue (MRR) reports the expected monthly revenue of a SaaS business. The best teams in SaaS use ChartMogul to measure, understand, and grow their recurring revenue.
Predict your company's trajectory, try ChartMogul for free.
How to calculate MRR
MRR measures the total repeatable revenue your company generates each month. With monthly plans, the MRR is simply the price paid each month for the subscription. And if your customers are paying for more than one month upfront (e.g. 12 months), you should divide the amount paid for the subscription by the number of months in the subscription period.
MRR should only include the recurring portion of the revenue — any type of one-time charge or fee should be excluded from your calculation.
Break down MRR into movements
New Business MRR is the most common way of growing your business, but lead acquisition can be costly. Increase revenue from existing or past customers to impact Expansion MRR or Reactivation MRR. If you're struggling with downgrades and churn, focus on improving Contraction MRR and Churn MRR. These are the strategic decisions that can make or break your business.
Look at the two elements of MRR growth that often fly under the radar — expansion and reactivation.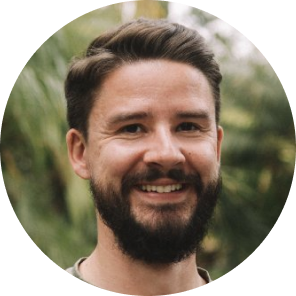 Segmentation unlocks new possibilities
Go a level deeper and segment your data to answer questions such as "What's our MRR sliced by industry? What's the churn rate for SMB vs Enterprise customers? What's our ARPA by business region?" and more.
MRR is more than just a metric — it's an opportunity for answers that can transform your business. And you can achieve that by running complex, segmented analyses on your data.
🦄 Pro tip!
Do you know which animals you are hunting? Learn about the 5 different ways to build a $100M SaaS business using a hunting analogy.
Measure growth potential with MRR growth rate
VCs love SaaS because they can measure the growth potential and health of a business more reliably. Founders love SaaS because they can build an efficient revenue generation machine that has the ability to scale to dizzying heights.
Net MRR Growth rate is the net increase or decrease in monthly recurring revenue from one month to the next.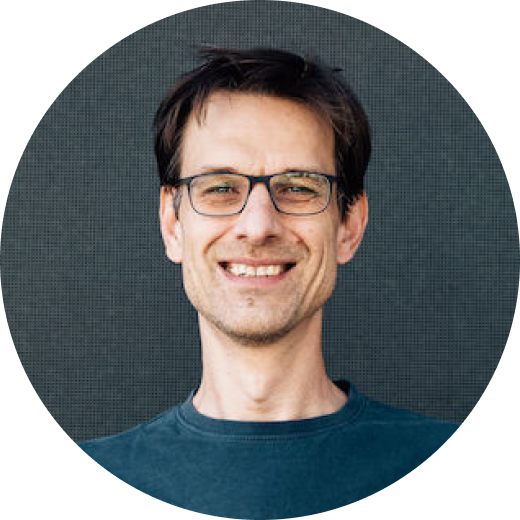 Enrich revenue data with custom attributes
Your success in SaaS has a lot to do with the cost of growth. Growing efficiently means balancing acquisition costs with customer lifetime value (LTV) and fostering healthy account expansion. Revenue intelligence comes from enriching your subscription metrics with customer and business data from other records.
🦄 Pro tip!
Segment New Business MRR per marketing channel to figure out how to optimize your marketing budgets.
Trusted by over 1,000 great businesses