Some stats
January
One of the key themes in product development over the past year has been our focus on building a world-class set of segmentation features. The initial segmentation feature launch came in January, and throughout 2016 we released multiple updates. I think we've ended up with a really solid set of tools for giving greater insights into customer data.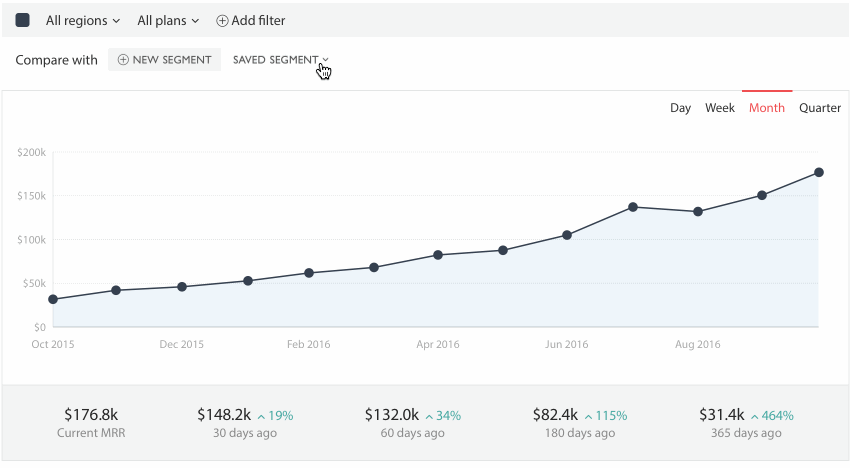 February
We were excited to be a sponsor at the second SaaStr Annual conference in San Francisco. It was an exceptional SaaS conference and we'll be there again in February 2017. Ed put together this photo journal of the event.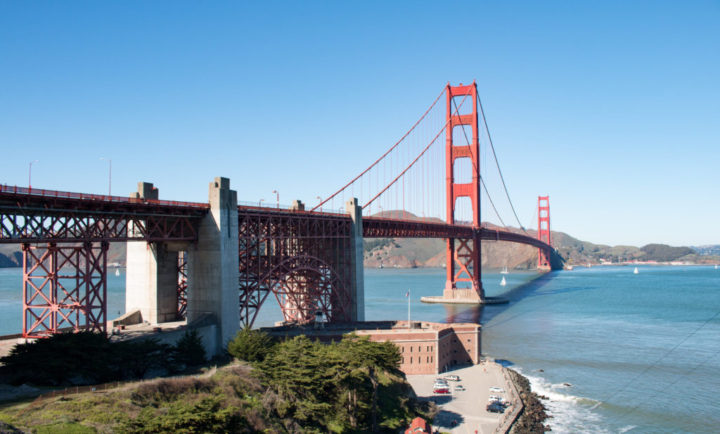 March
We released a few improvements to the segmentation features (relative time and attributes explorer).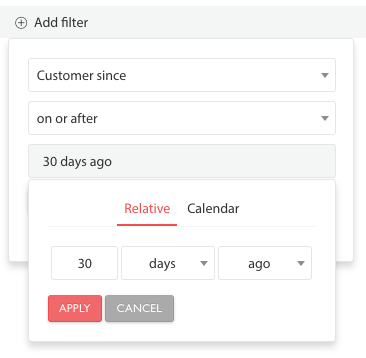 We also released a Zapier integration to make it easier to import customer attributes for use with Segmentation.
April
We released a Google Sheets app, so users can use our Import, Enrichment and Metrics APIs without needing to write any code.
We also launched a refreshed Help Center in April. Our customer success team invested a lot of time this year in making sure we have solid documentation and setup guides for all parts of the app.
May
Another big theme of 2016 was our shift from being a product that works with a handful of third-party billing solutions to a more open platform, with a comprehensive set of APIs, developer documentation and client libraries. This puts more control in the hands of our users, enables new use cases and makes ChartMogul useful to a wider audience.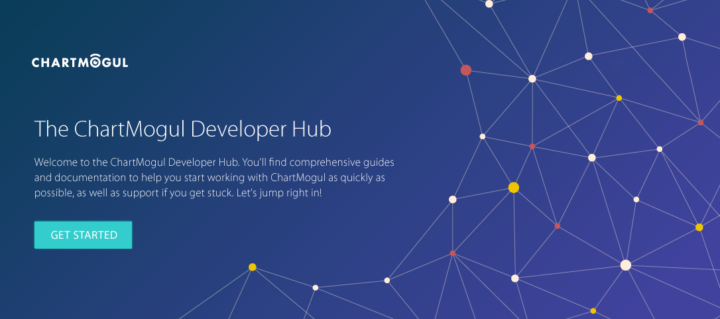 Read the Import API announcement or head over to the developer hub.
June
In June we published a dedicated Resources section to make available all the cheat sheets, podcasts and other materials we've authored over the past couple of years.
July
We released our first official API client library in July, Ruby. This was followed by Node and PHP, with more clients planned.
August
Nearly the whole team was in Berlin at the start of August. We planned to take a team photo outdoors with a nice cityscape in the background, but a storm forced us to take shelter in this subway station, which turned out to have great lighting.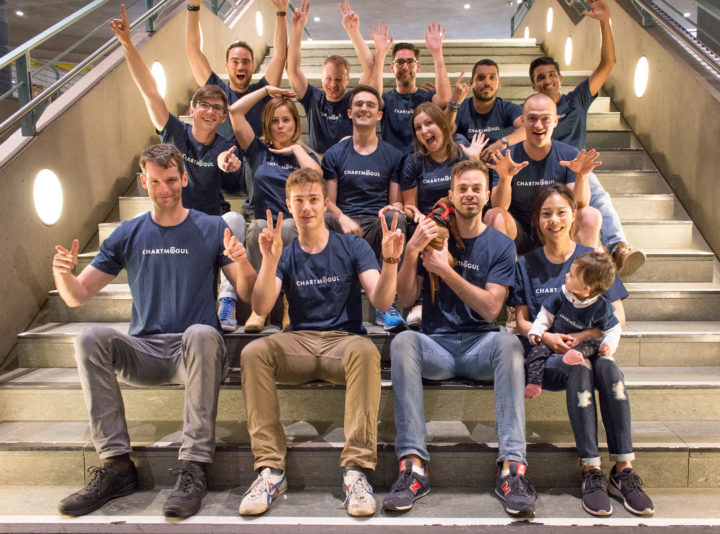 September
We launched the merge customers feature to enable customer records coming from multiple data sources to be consolidated into unified customer profiles.

The "European SaaS event of the year" award has to go to SaaStock, which took place in Dublin. We were excited to be a sponsor, and it was a lot of fun meeting with so many of our customers and people from the wider SaaS community. Read our roundup of SaaStock here.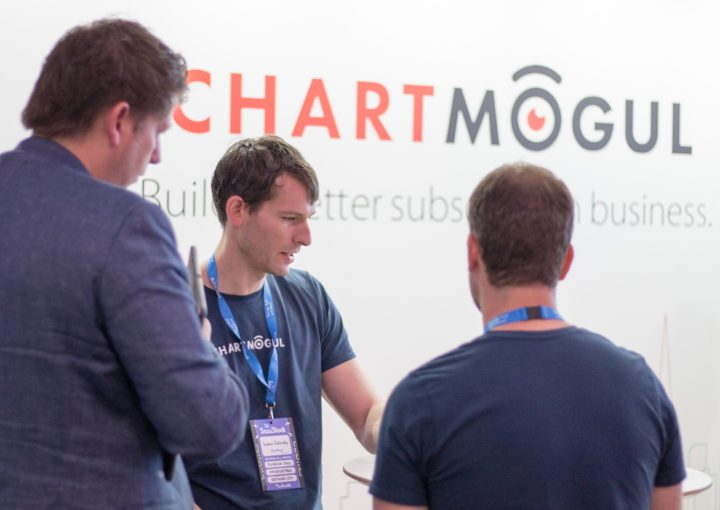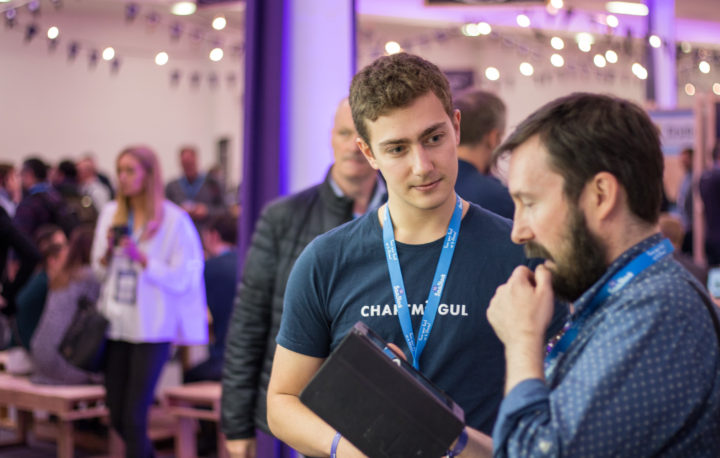 October
In October we launched our partnership with subscription billing provider, cleverbridge.
One of my favourite accomplishments of the year was our recent enhancements to Segmentation. The update makes comparing segments much more tactile, and you can even assign a colour to your segments!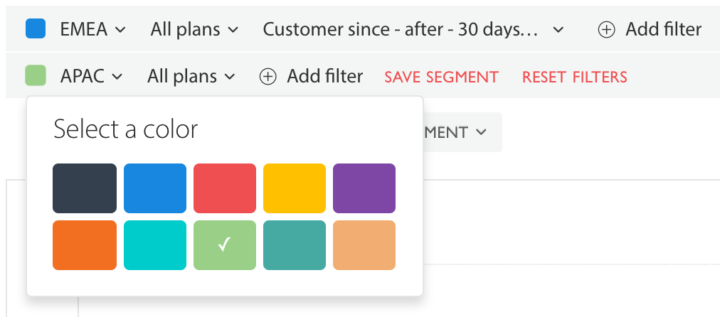 November
We released a new set of charts so users can track leads and free trials, trial-to-paid conversion rates and sales cycle length. These features really come to life when combined with the Segmentation features.
Support for ChargeOver and Chargebee also went live in November.

Check out the new integrations page for an up-to-date list of available integrations.
December
Our friends over at Geckoboard released a native ChartMogul integration. The integration makes showing your subscription metrics on a live TV dashboard just a few clicks away.
Happy Holidays!
That just about sums things up for 2016. We have ambitious plans for 2017, including a really great product roadmap that we're incredibly excited about delivering for our customers.
From the team at ChartMogul, we'd like to wish all of our customers, partners and friends, Happy Holidays and a joyful and prosperous 2017! 🚀