SaaS Open Mic
Learn from the founders and leaders building the future of SaaS and subscription businesses.
Latest Episode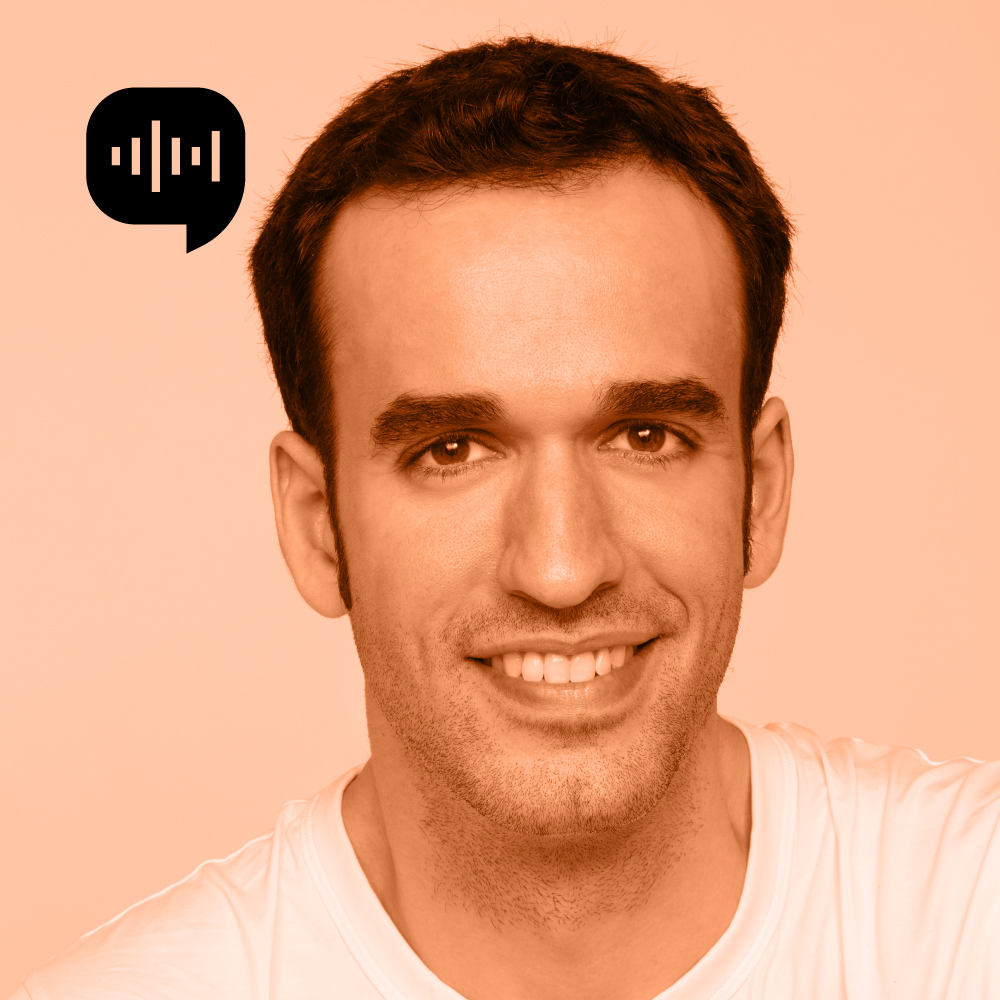 Revenue-Based Financing with Miguel Fernández of Capchase
In this episode of the SaaS Open Mic, I speak with Miguel Fernández, the CEO and co-founder of Capchase. We speak about current drivers and tendencies in funding and fundraising, revenue-based financing, and the metrics that distinguish the fastest-growing companies.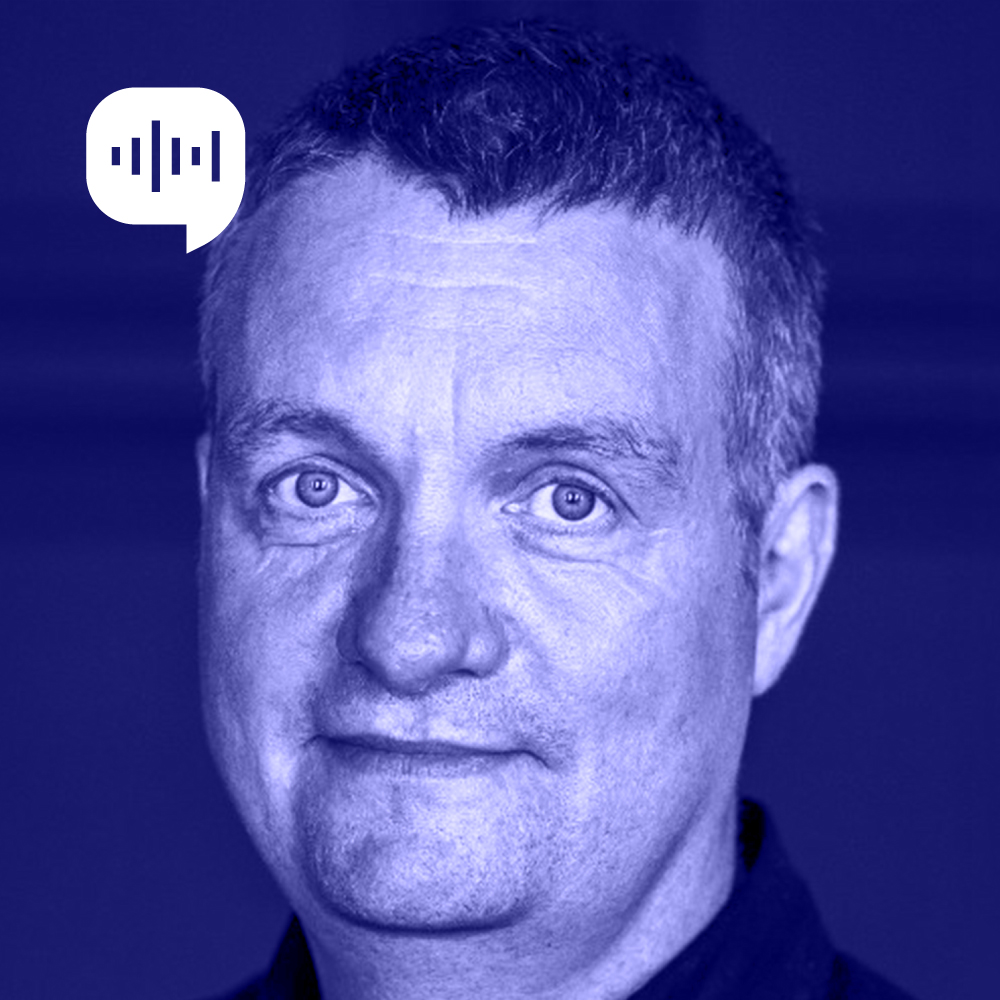 B2B SaaS Revenue Attribution with Lars Grønnegaard of Dreamdata
Blog posts, case studies, ads, and conferences are fantastic ways of attracting leads and generating revenue. But, how do you know which of your top-of-the-funnel activities led to that revenue? My guest today is Lars Grønnegaard, the co-founder and CEO of Dreamdata.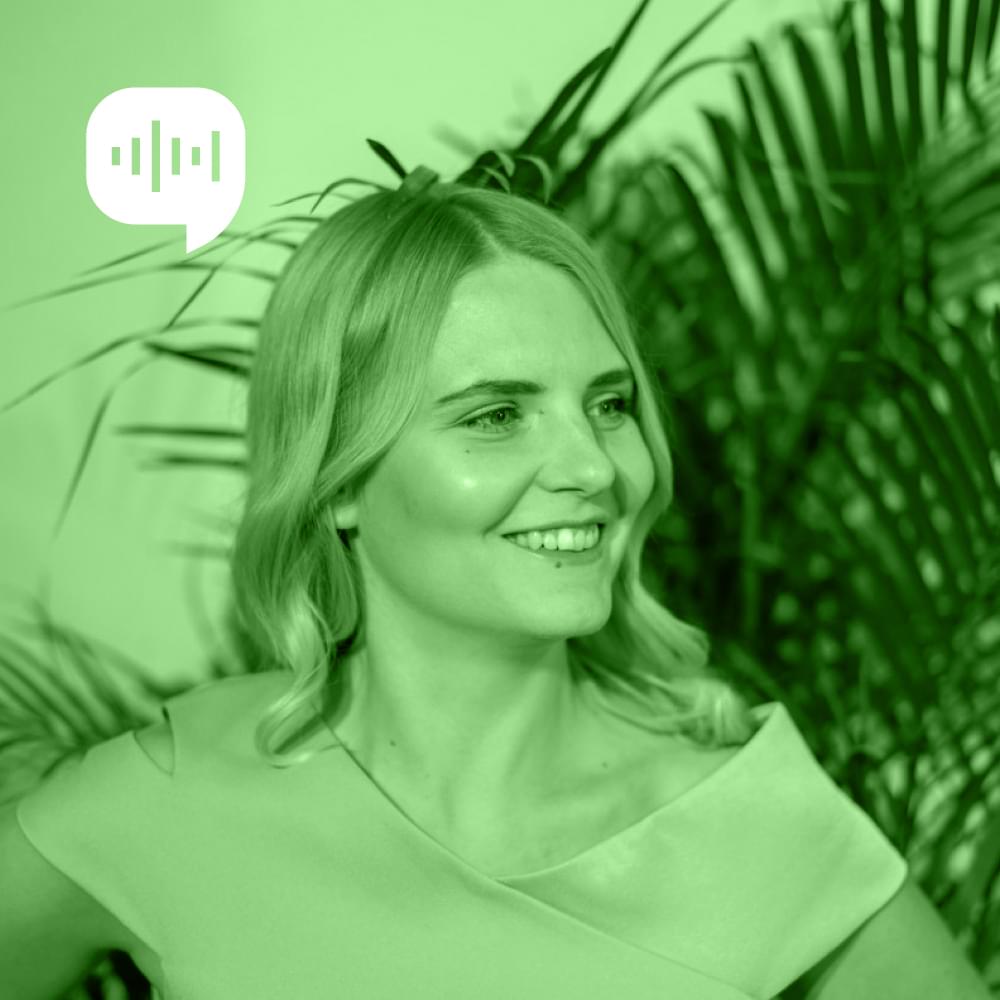 Hiring Global Talent With Liina Laas of Deel
My guest on this episode of SaaS Open Mic is Liina Laas, the Head of Expansion at Deel. She focuses on expansion in the Central and Eastern European regions. In our conversation, Liina and I looked at trends in hiring. We also talked about best practices for hiring global talent.
Other free SaaS resources from ChartMogul