SaaS Open Mic
Learn from the founders and leaders building the future of SaaS and subscription businesses.
Latest Episode
Rapidly Scaling a Team With Gilles Bertaux of Livestorm
In this week's SaaS Open Mic podcast, we speak with Gilles Bertaux, CEO and Co-founder of Livestorm. He shares his lessons from the last two years of running and rapidly scaling the company.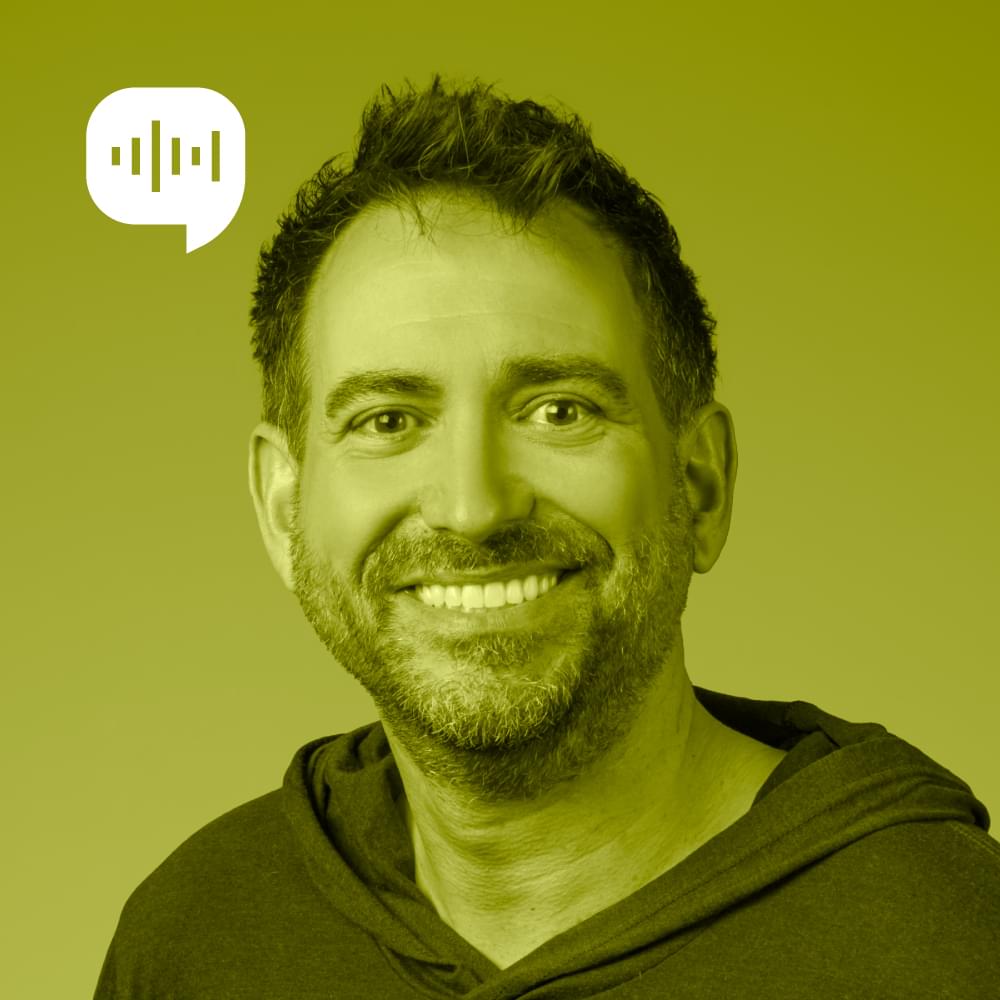 When SaaS Companies Acquire Communities with James Mayes of Mind the Product
We talk about why Mind the Product decided to exit, why they sold to Pendo, and what's next for the community. Also, James shares advice on what communities and SaaS companies should consider before merging.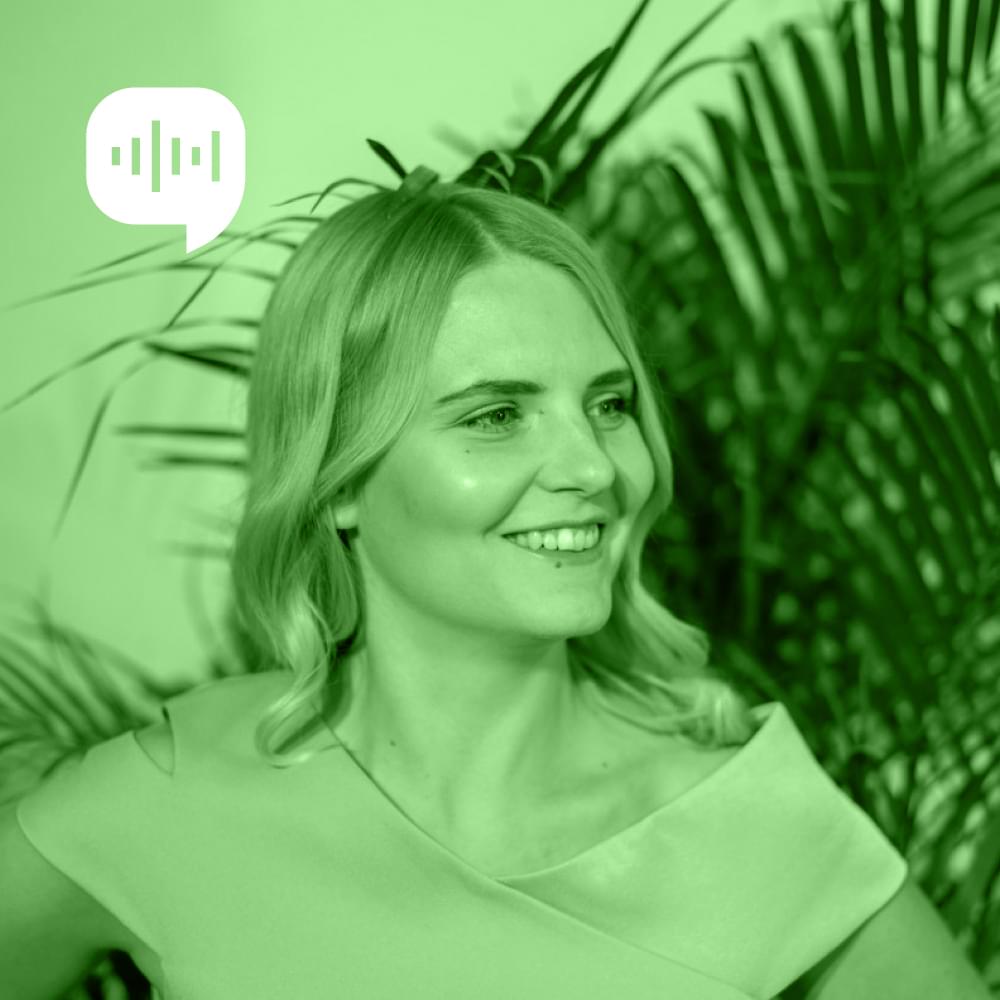 Hiring Global Talent With Liina Laas of Deel
My guest on this episode of SaaS Open Mic is Liina Laas, the Head of Expansion at Deel. She focuses on expansion in the Central and Eastern European regions. In our conversation, Liina and I looked at trends in hiring. We also talked about best practices for hiring global talent.
Other free SaaS resources from ChartMogul